Adriana Lima
---
Definition of beauty – Adriana Lima
Actress and Model
The concept of beauty has changed from curvaceous women in the past to the skinny ones of today.
Regardless of this, it is still up to the individual person to define and judge what is beautiful.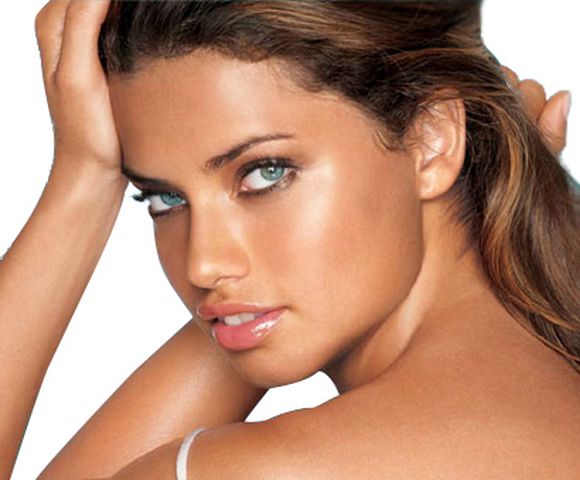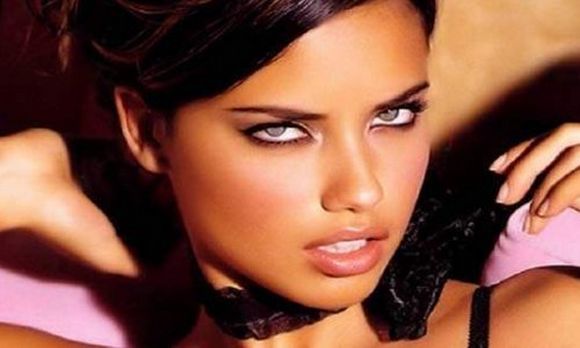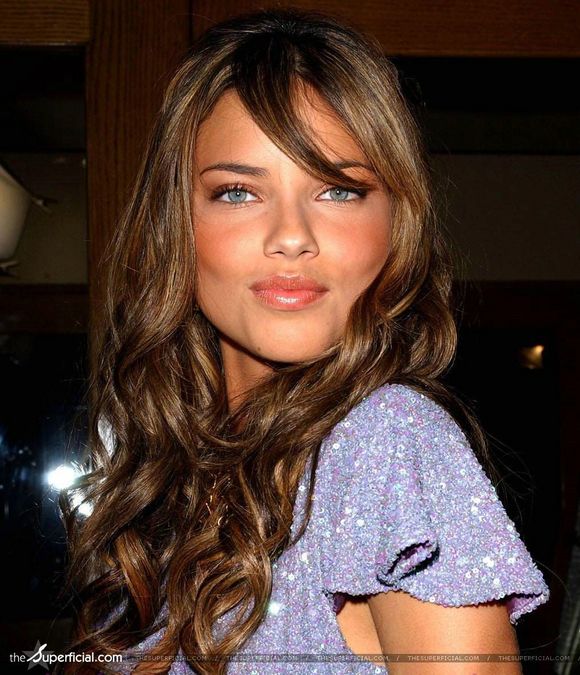 Pages: 1 2
Got anything to say? Go ahead and leave a comment!
You must be logged in to post a comment.
We are on Facebook
Custom Search