After these 'Culinary Canvas' by Lauren Purnell, you may never look at some of your favorite foods the same way.
Kitchen utensils, household items, broken umbrellas, bottle caps, and other random things transformed into beautiful, amusing creatures that share eccentric semblances with their real-life counterparts. Natsumi Tomita says: "Each of these things, which we usually use everyday, once had a story, until…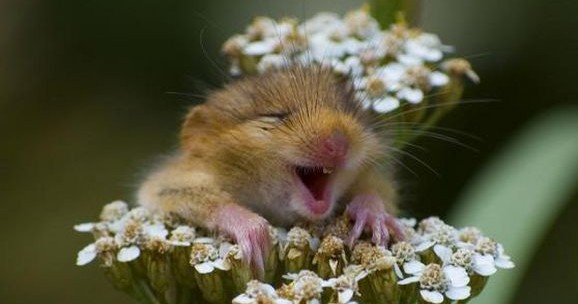 Reasons why I like animals: 1. THEY ARE GREAT AT CHEERING YOU UP. 2. THEY KNOW HOW TO FORGIVE. 3. THEY ARE ALWAYS UP FOR A NAP. 4.  THEY CAN HELP YOU RELAX AFTER A HARD DAY. 5. YOUR KIDS CAN…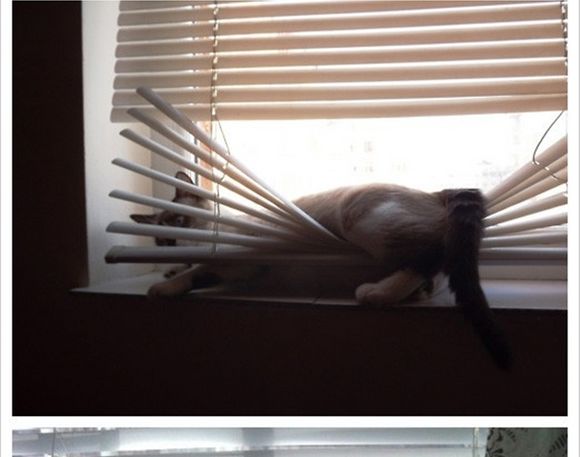 You cannot stop kitties from looking out the windows. They just love  that but they also love to demolish blinds. 
"The Wilderness holds answers to more questions than we have yet learned to ask."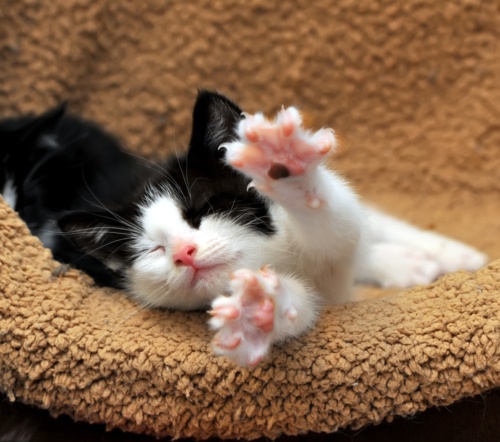 Mommy cuddling the kitten! It made my day!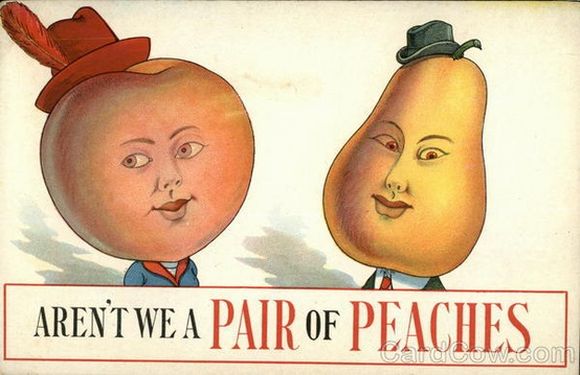 A Farmer's love letter "Do you carrot all for me, for my heart beetroot for you and my love is as soft as a guard but as strong as an garlic for you are a peach with your radish hair…
Find the perfect costumes for your pets this Halloween! These are really funny!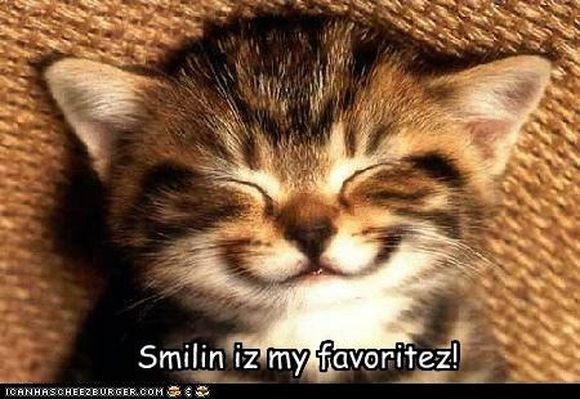 Am I happy, or what? Some smiles are astounding!!!