We believe what we tell ourselves! Remember: Better days are coming! They are called Saturday and Sunday! 😉
Funny photos about everyday situations. Happiness isn't free. You have to earn it and work to keep it! Step outside, and take a good look at the world! Happiness is being different, happiness is escaping reality from time to time,…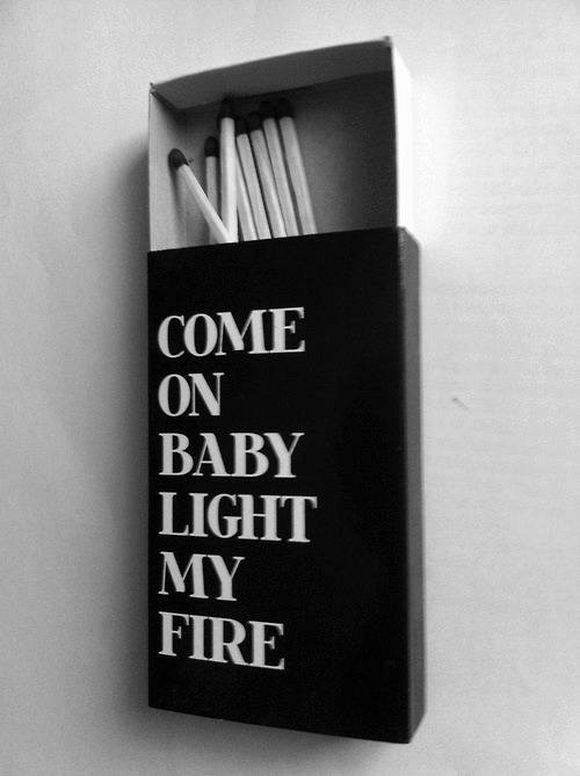 "There is nothing in the world so irresistibly contagious as laughter and good humor."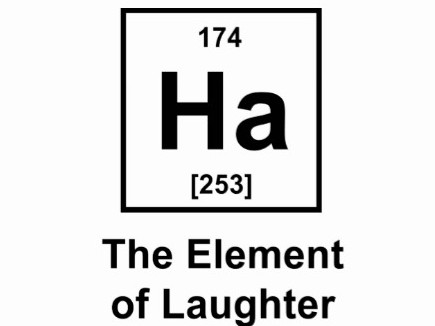 Back online after 10 days without internet connection… Wow!!! And I don't know if I am hungry but, I'm going to eat anyway … just in case. Have a wonderful day!!!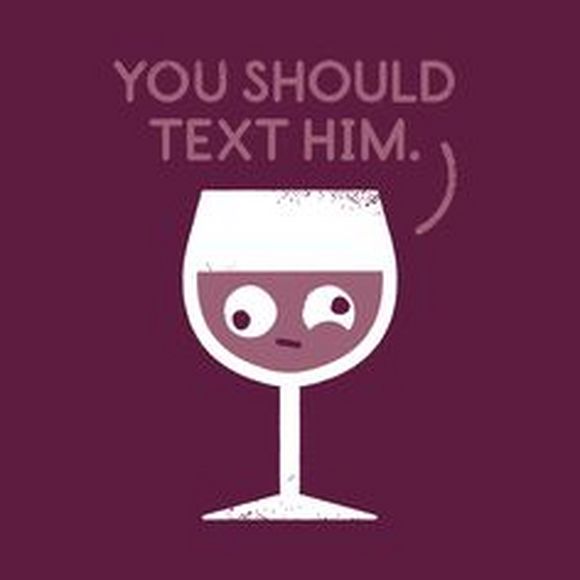 "There was nowhere to go but everywhere, so just keep on rolling under the stars."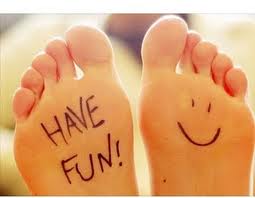 Hope you have an amazing day! 😉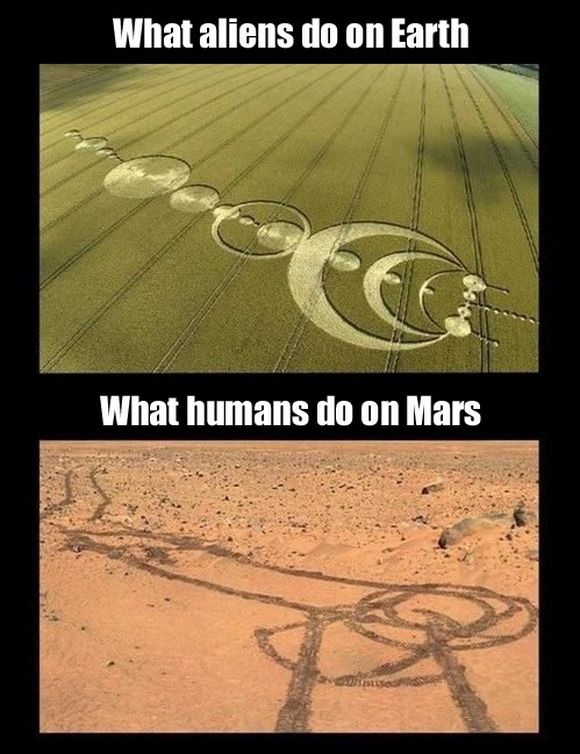 Are you happy??? – No! Do you want to be happy??? – Yes! Then Change something!