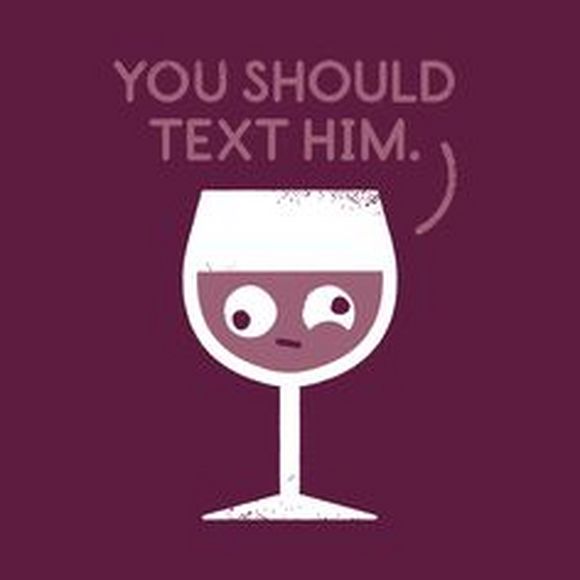 "There was nowhere to go but everywhere, so just keep on rolling under the stars."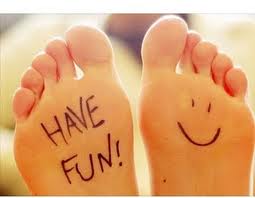 Hope you have an amazing day! 😉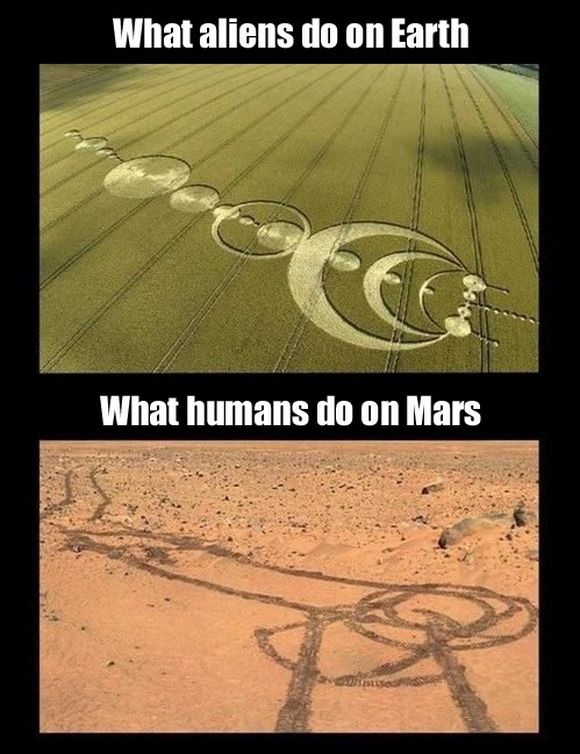 Are you happy??? – No! Do you want to be happy??? – Yes! Then Change something!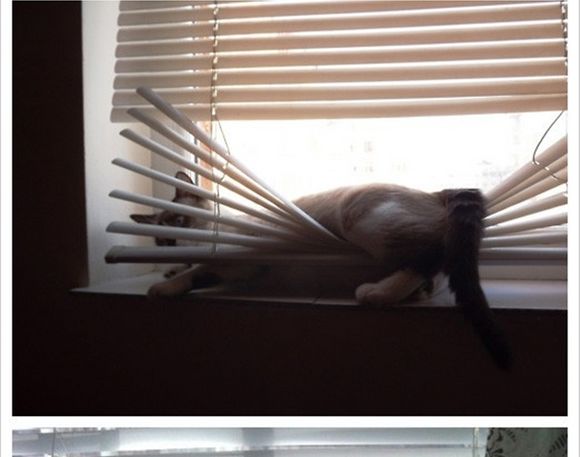 You cannot stop kitties from looking out the windows. They just love  that but they also love to demolish blinds.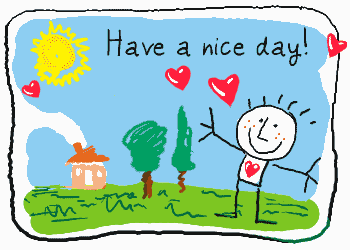 Smile at strangers, slow down, say thank you, give lots of compliments, dress nicely, wear perfume, observe and listen, be charming, laugh, wish people a lovely day!