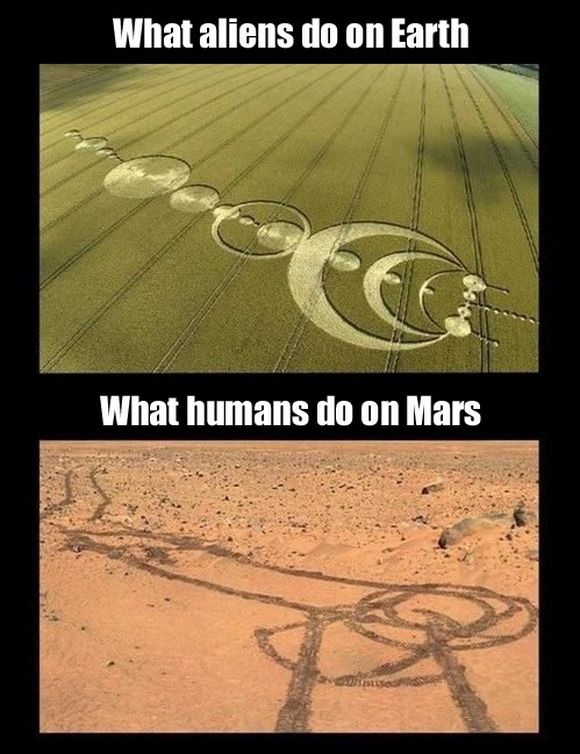 Are you happy??? – No! Do you want to be happy??? – Yes! Then Change something!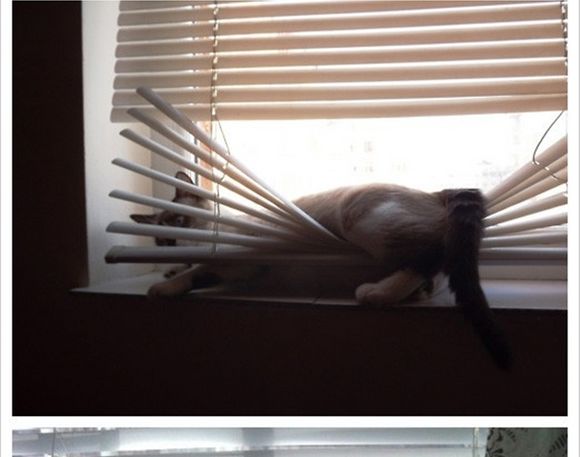 You cannot stop kitties from looking out the windows. They just love  that but they also love to demolish blinds.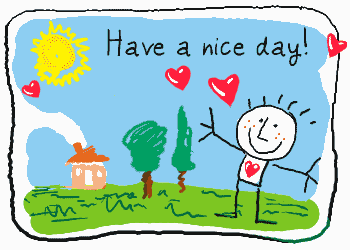 Smile at strangers, slow down, say thank you, give lots of compliments, dress nicely, wear perfume, observe and listen, be charming, laugh, wish people a lovely day!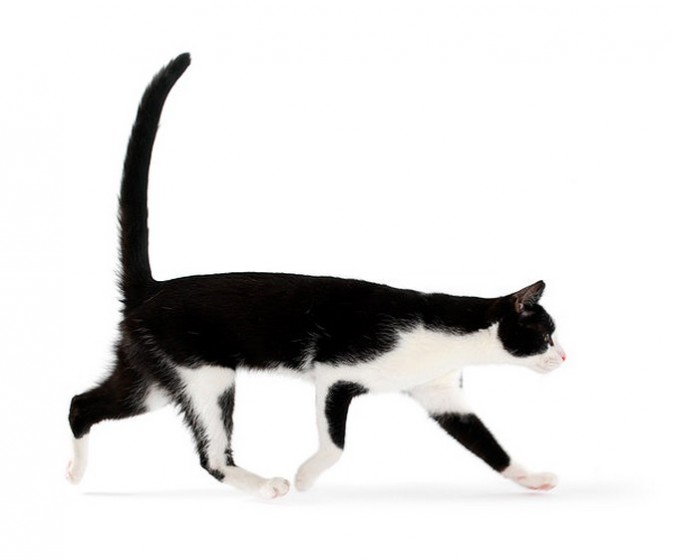 Laugh as often as you can! The more you laugh the funnier life becomes. Laugh at bad jokes, laugh at yourself. It's better to be ridiculous than to be boring. Take care, take your time and take risks. Make decisions,…
Orgasmic shuddering or jerky heaving??? Yoko Ono performing "Firework" of Katy Perry
Take it easy! Relax! Eat! Drink and be merry! Do not diet! Smile!!!