How would a male peacock look if it didn't have those beautiful feathers to impress female peacocks? AND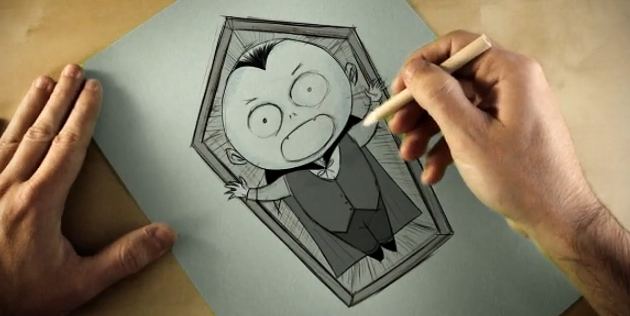 Great idea! Great execution! It makes people laugh a little! It is a 5 second story about a little vampire that comes to life in paper and gets bashed with a poetic wooden stake – a pencil.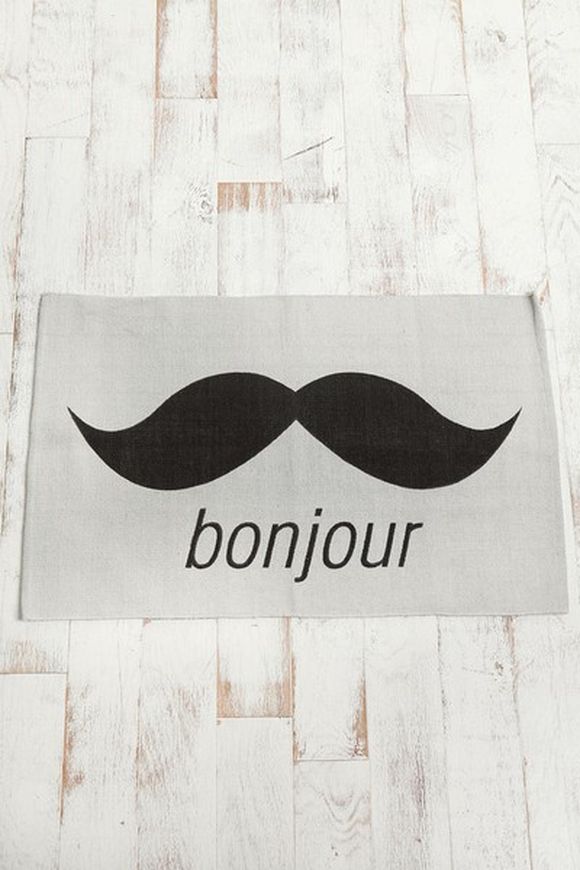 Nowadays you can pretty much get a mustache on anything you could possibly think of!
Naughty graph, dating graph, gifts and cards graphs, flowers graphs, romantic poetry graphs …Yeah, it's Valentine and it is supposed to be a day to declare your love. But,  what is the real story behind this expensive holiday? Here is…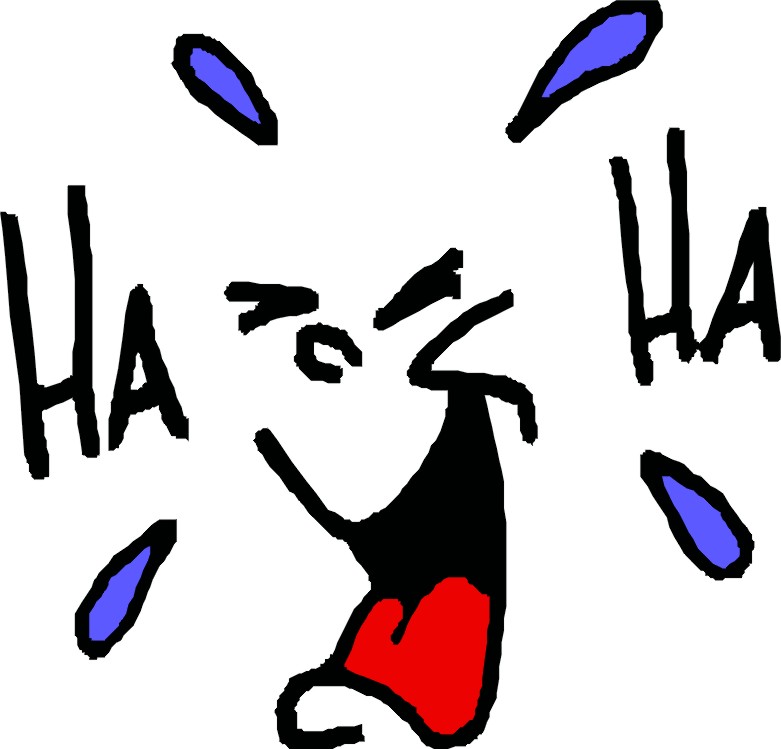 Splash the cash and get your loved ones the best mobile phone on the planet?…They will be really happy! HAPPY HOLIDAYS !!!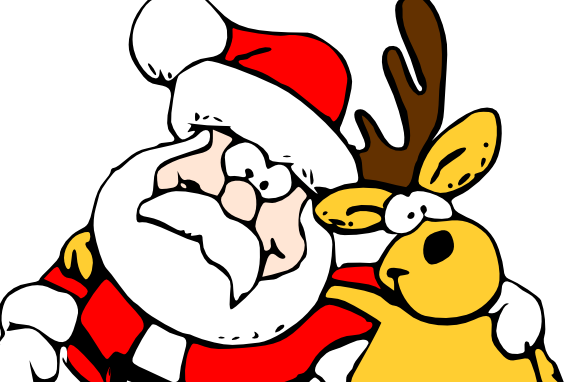 Santa Claus, also known as Saint Nicholas, Father Christmas, Kris Kringle, or simply "Santa", is a figure with legendary, historical and folkloric aspects who, in many western cultures, is said to bring gifts to the homes of the good children…
Semantics is the study of meaning. It focuses on the relation between signifiers, such as words, phrases, signs and symbols, and what they stand for, their denotata. Important component of many jokes is the disambiguation of words with multiple meanings.…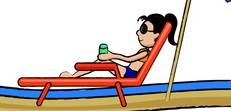 Does your husband always stare at other women even when you're around? Have you told him not to do that? Here is a way how to stop him from doing that!!! Haha… Have a nice week-end!!!

I should better not  say anything here…