A man animates a joke his drunken wife told him and I don't tire of seeing this video.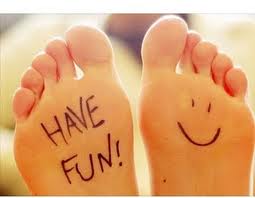 Hope you have an amazing day! 😉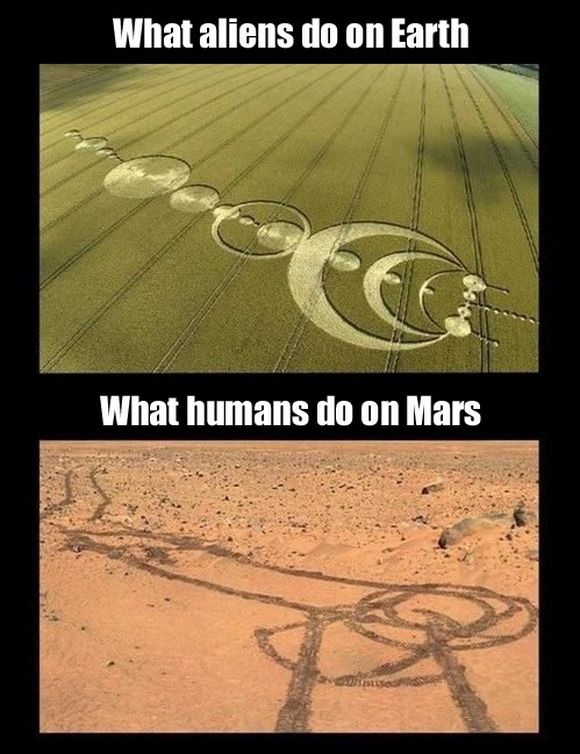 Are you happy??? – No! Do you want to be happy??? – Yes! Then Change something!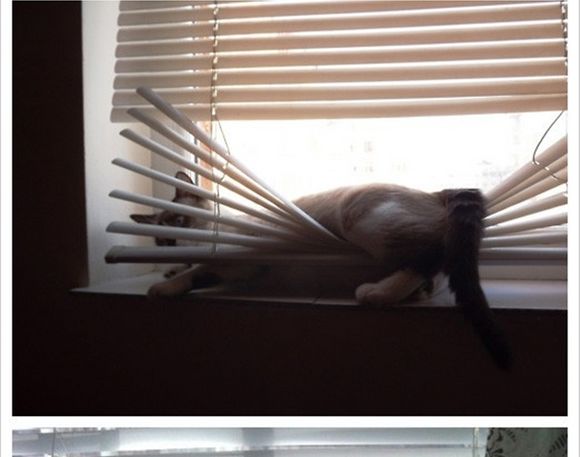 You cannot stop kitties from looking out the windows. They just love  that but they also love to demolish blinds.