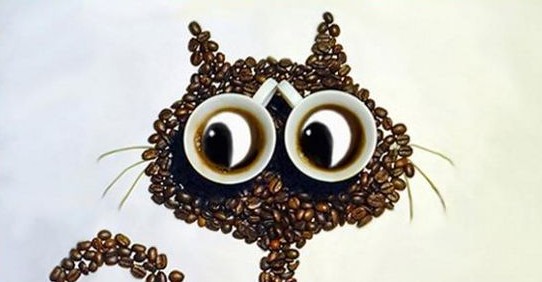 Not enough information on the artist available … but on the net it says: "Artist – Irina Nikitina"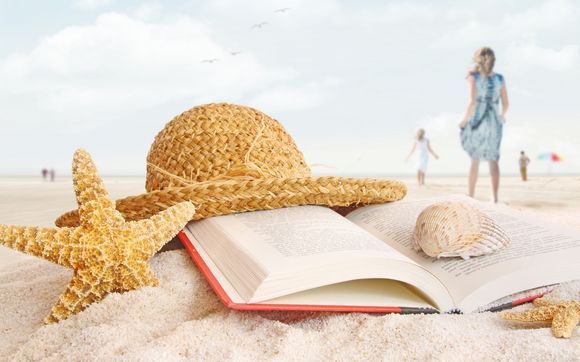 Everyday sources of happiness that are right under your nose.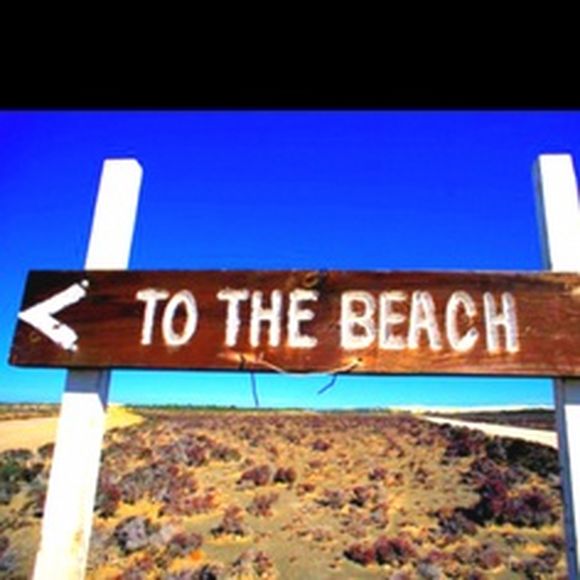 "When you're lost in those woods, it sometimes takes you a while to realize that you are lost. For the longest time, you can convince yourself that you've just wandered a few feet off the path, that you'll find your way back…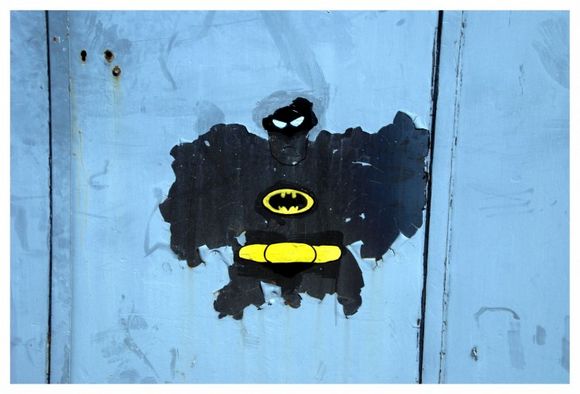 Funny, interesting, creative… http://www.fatcap.org/artiste/ladamenrouge.html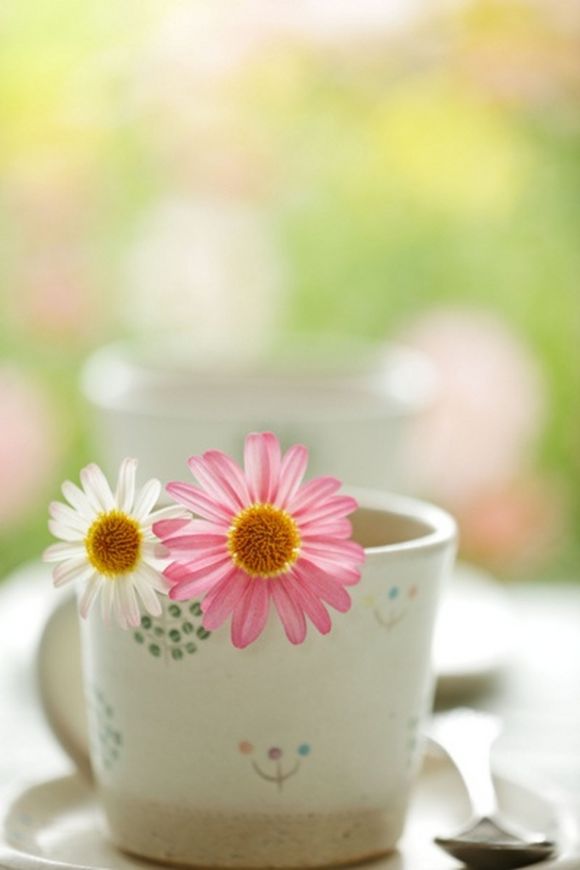 Blossoms on trees, warmer days, and no matter how much snow may still be on the ground outside, spring is here!