It's time to relax and have fun! Spark your creativity and make the summer all that it should be!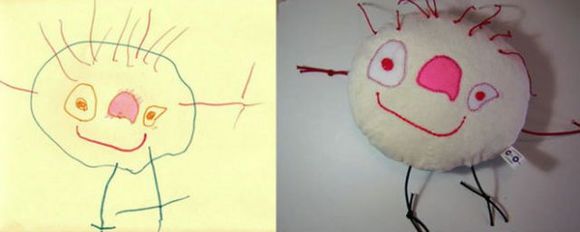 The simple idea of making a recognizable comfort toy for a 4 year-old boy based on his drawing became  a real thriving home-based craft business. It's a beautiful realization of a child's imagination and each one is handcrafted and one-of-a-kind. http://www.childsown.com/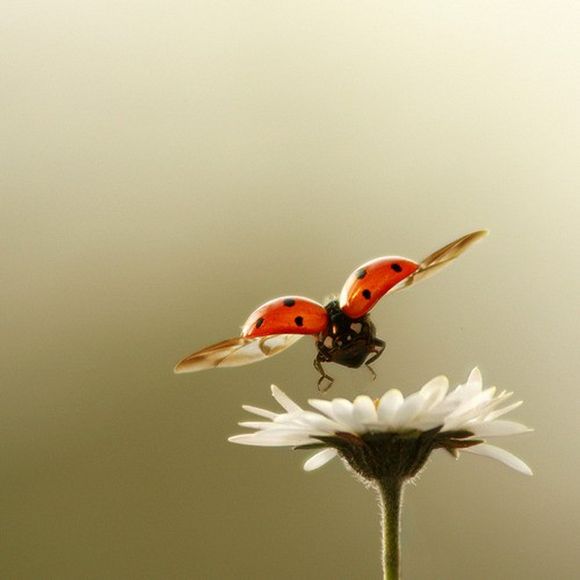 Ladybugs a very beneficial group of insects and they can really help you control pests in your garden. They have round, often spotted bodies, and are commonly yellow, orange, or scarlet with small black spots on their wing covers, with black…
Coffee has … expand[ed] humanity's working-day from twelve to a potential twenty-four hours. It enables you to not only do stupid things faster, but also run away from the results faster as well. Coffee and computer time. MmmmMMMMmmm ….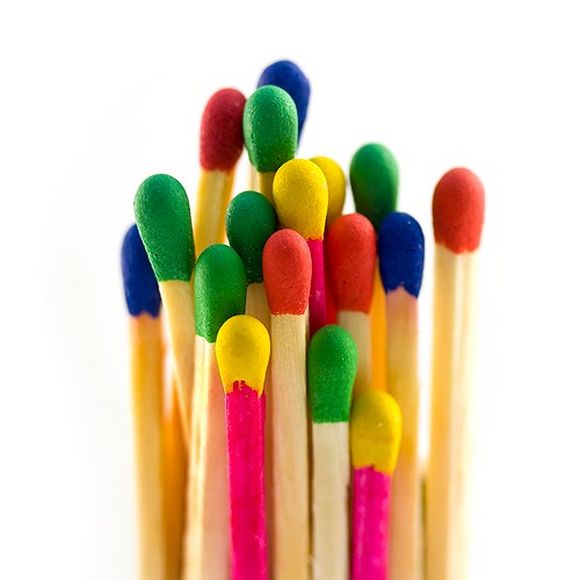 Rainbows are light. You can't touch them! That's why people have always been fascinated with them. They look mysterious and their arched splashes of color have been the subject of lots of songs and poems, stories and mythology.
Alessandro Mendini (born 1931) is an Italian designer and architect. He played an important part in the development of Italian design. He also worked, aside from his artistic career, for Casabella, Modo and Domus magazines. His design has been characterized…
"This world, after all our science and sciences, is still a miracle; wonderful, magical and more, to whosoever will think of it." – Thomas Carlyle Face your problems bravely, confidently, and improve on your situation, no matter what state it…