It's time to relax and have fun! Spark your creativity and make the summer all that it should be!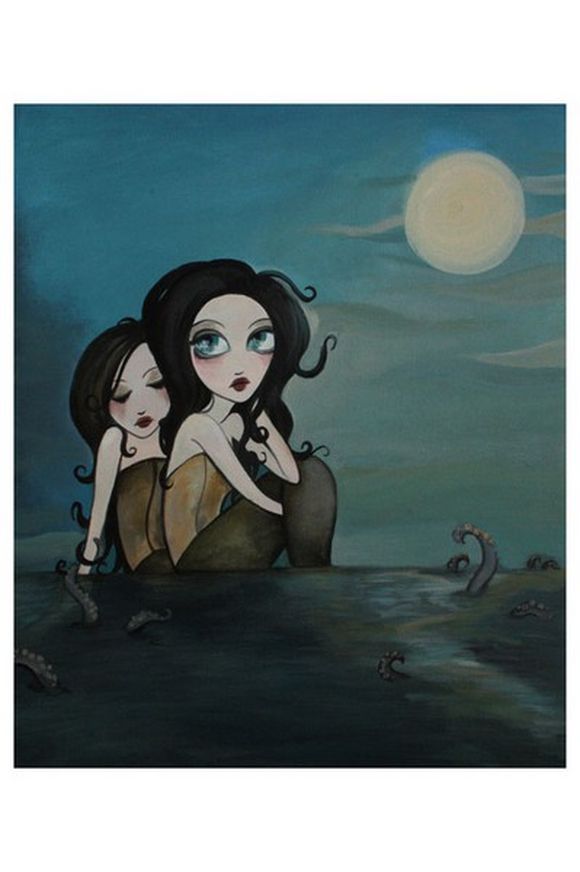 Gemini is an airy sign ruled by Mercury. Gemini borns have a sharp intellect and they have a conscious mind. They are spontaneous, adaptable, analytical, educated, learned, helpful, with teaching abilities, intense sense of humor, wit and imagination or talkative,…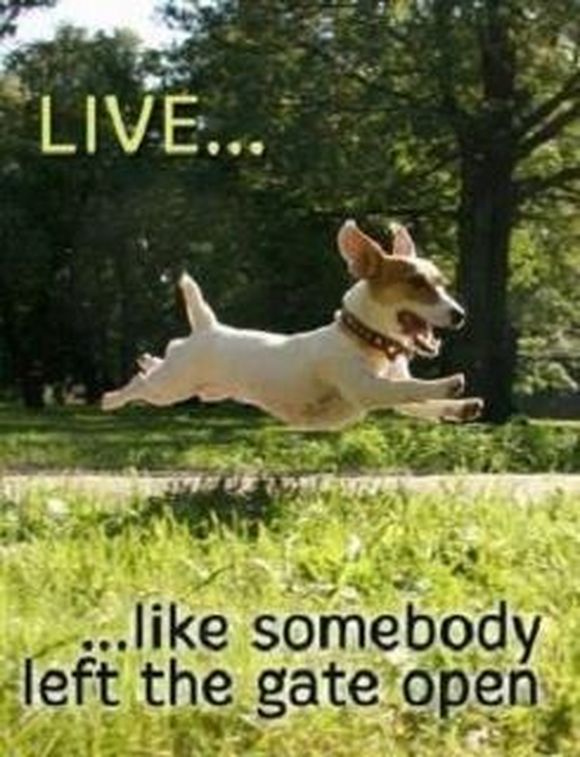 Inspiring words can be powerful self-help catalysts for change or simply heart warming. So, get inspired and take some action! These quotes offer some clever insight into everyday life!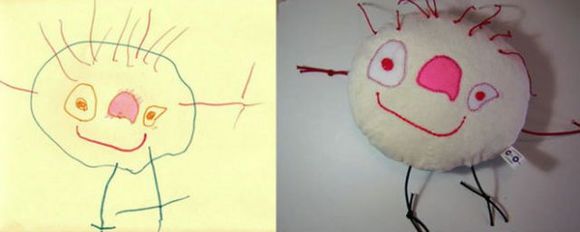 The simple idea of making a recognizable comfort toy for a 4 year-old boy based on his drawing became  a real thriving home-based craft business. It's a beautiful realization of a child's imagination and each one is handcrafted and one-of-a-kind. http://www.childsown.com/
These vintage posters from around the world will tempt the romantic wanderluster in you all.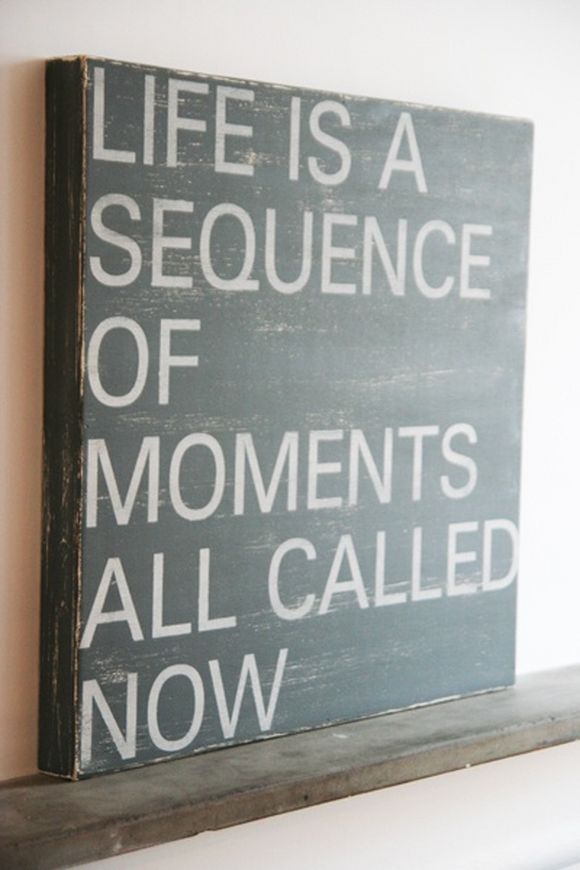 Quotes to encourage you, to inspire you, and for you to share with others.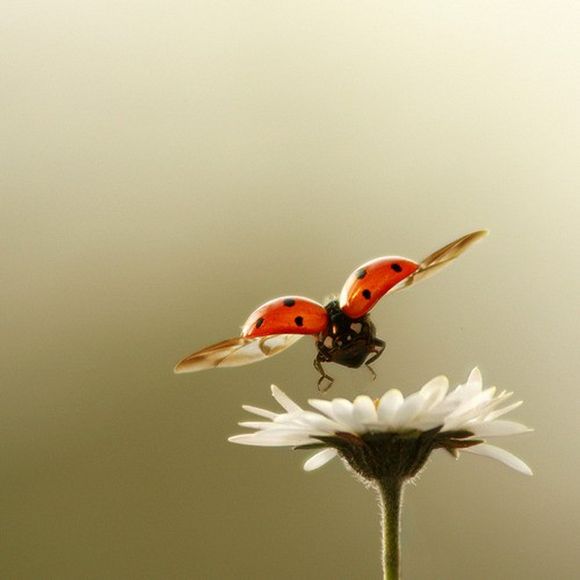 Ladybugs a very beneficial group of insects and they can really help you control pests in your garden. They have round, often spotted bodies, and are commonly yellow, orange, or scarlet with small black spots on their wing covers, with black…