Cocktail Time!
---
Summer is the perfect time for cocktails and these ones will make you  long for a lounge chair, a beach umbrella, and a choice spot right next to the pool! Just mix up one of these tantalizing drinks, and bring a little tropical paradise to your every day life. 
White Strawberry-Lemon Sangria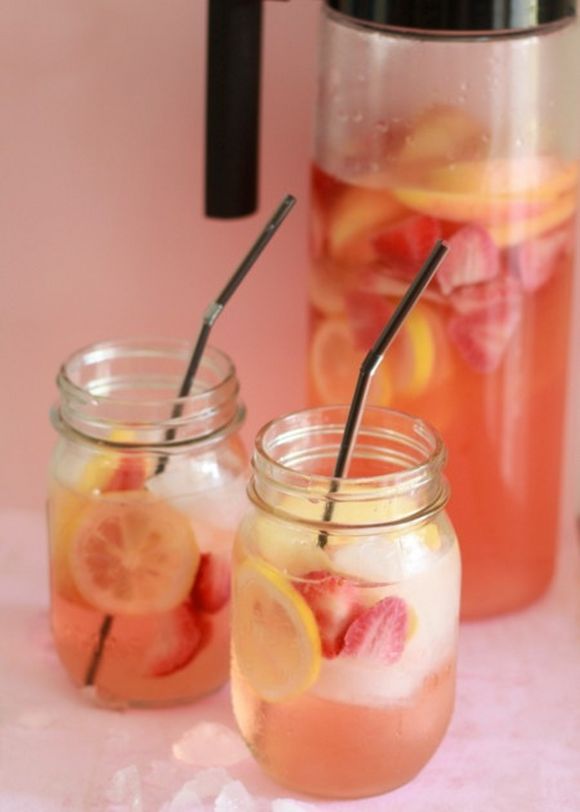 Hurricane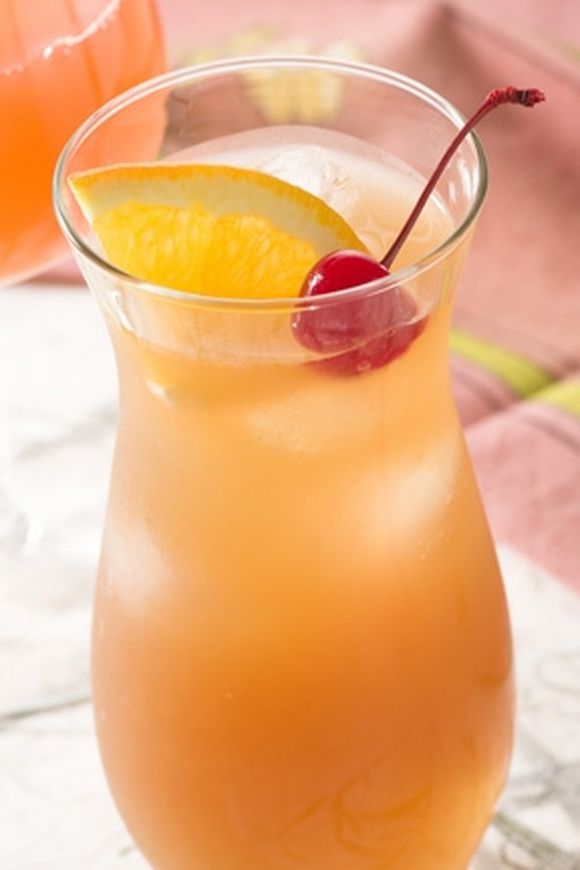 Champagne limoncello cocktails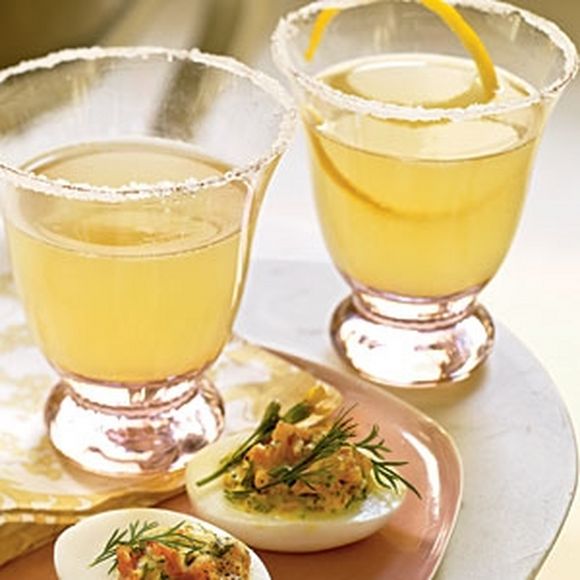 Strawberry champagne spritzers
  Blueberry Lavender Mojito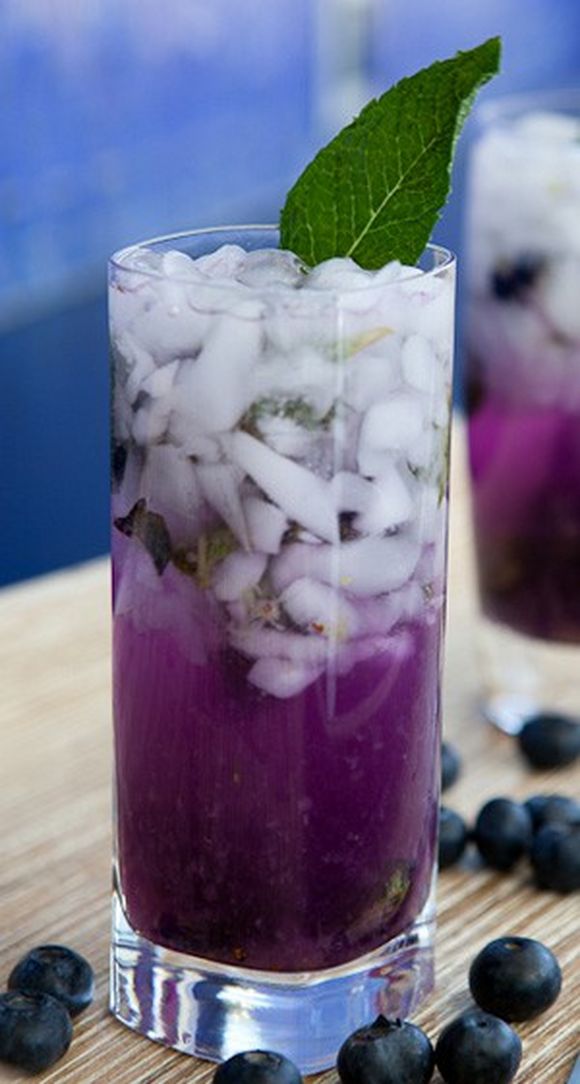 Iced Green Tea Mojito
Champagne Mojito
Skinnygirl Sangria
Coronarita


Blue Ocean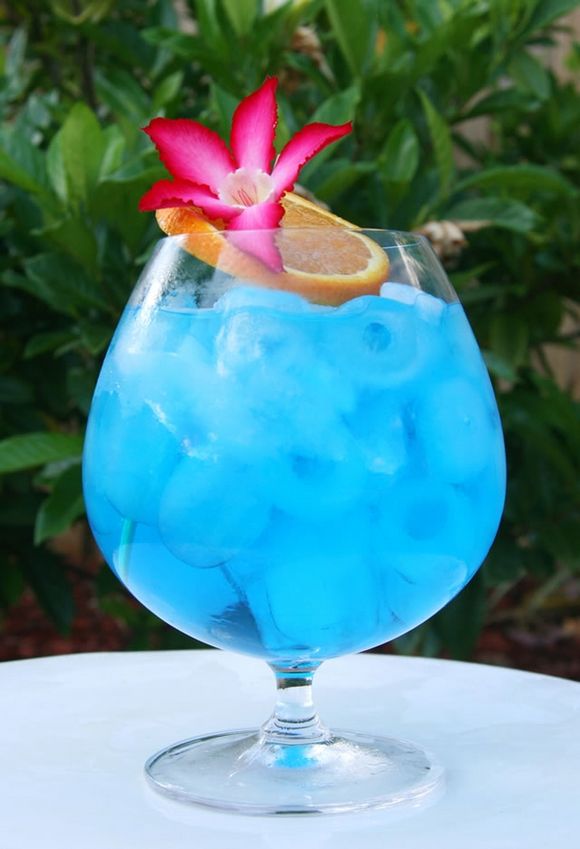 White Cosmopolitan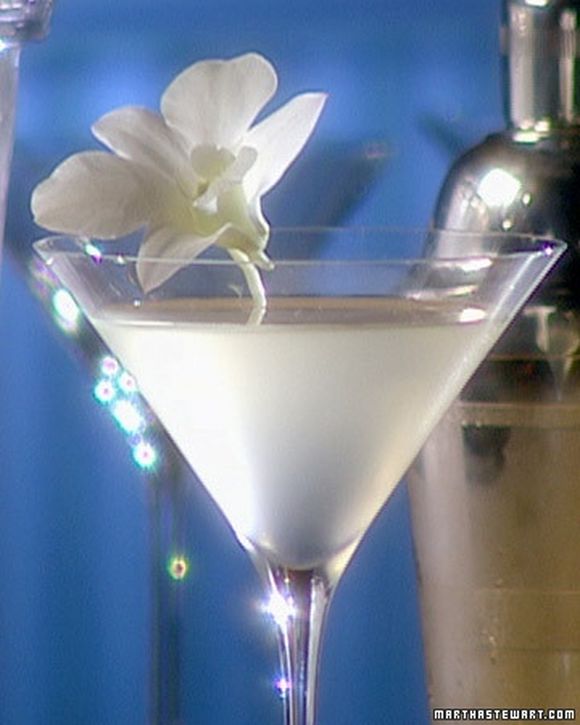 Hula dancer's delight

Summer champagne punch


Pineapple and Mango Rum Cocktails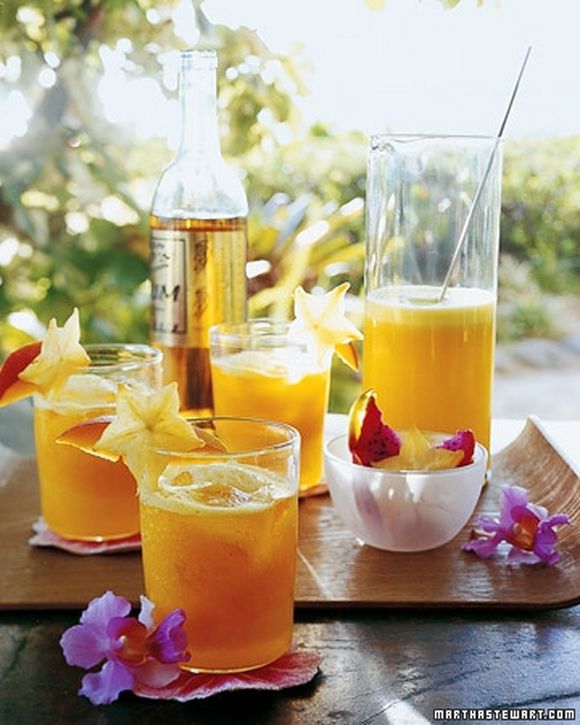 Bahama Mama

Blueberry Vodka Lemonade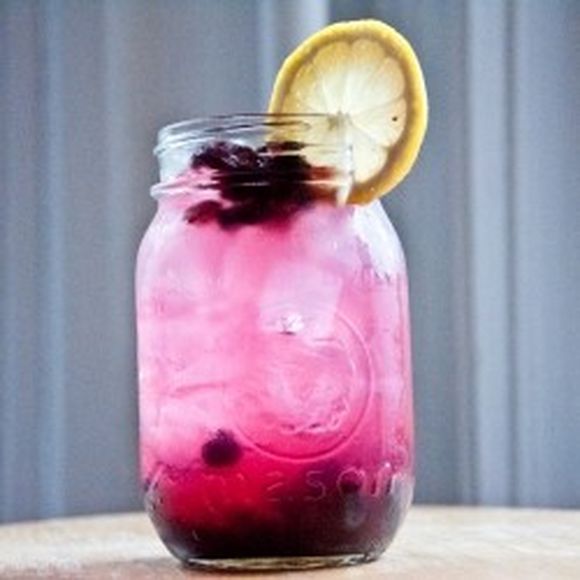 Margarita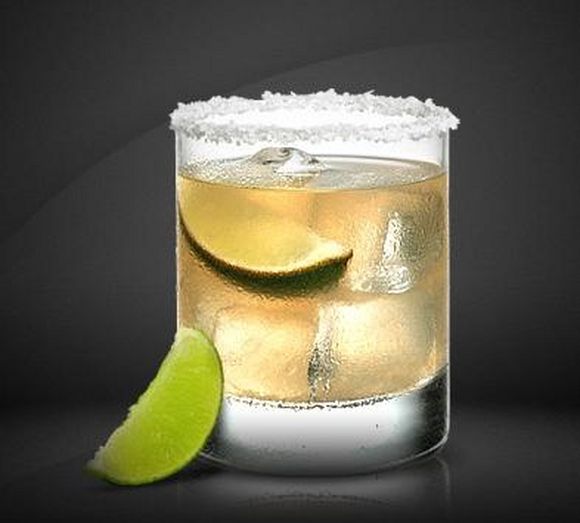 Pinacolada


Zombie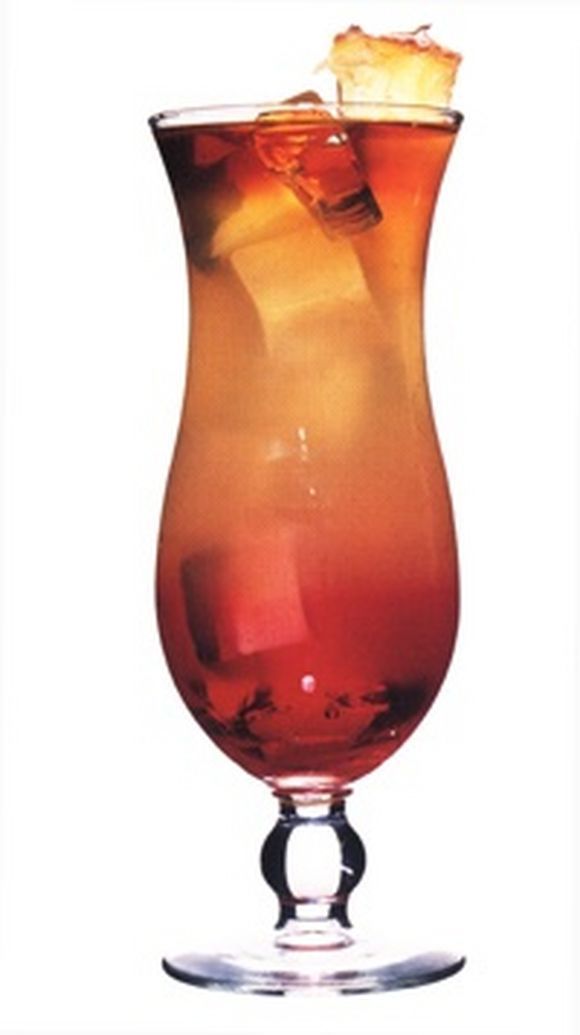 Stars & Stripes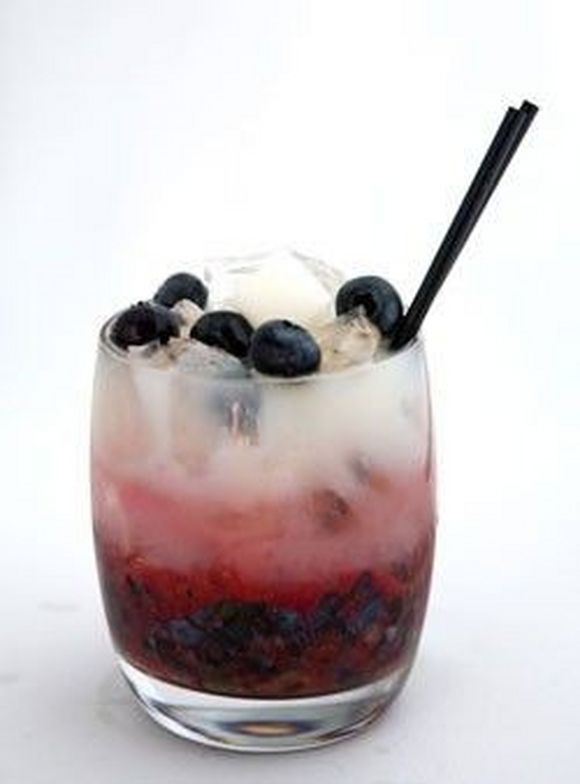 Tequila Sunrise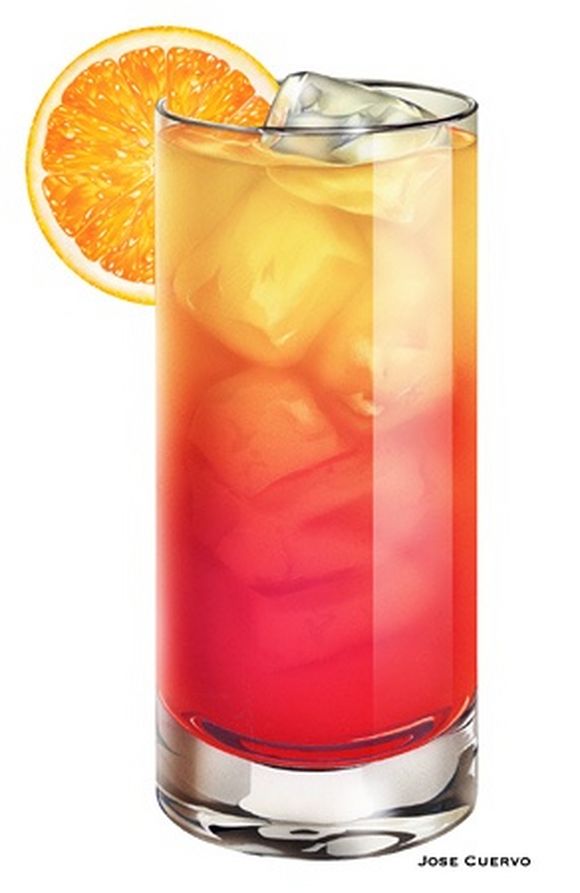 Got anything to say? Go ahead and leave a comment!
We are on Facebook
Custom Search