Cool Valentine's Day Gifts
---
Valentine is near and do you know what you're going to give your sweetie? Here, http://www.wanelo.com/ you'll find loads of funny and unusual gifts to meet all your quirky present buying needs.
Handmade Vintage Lufkin Ruler Bangle


Handmade Ruler Cuff with Cork Lining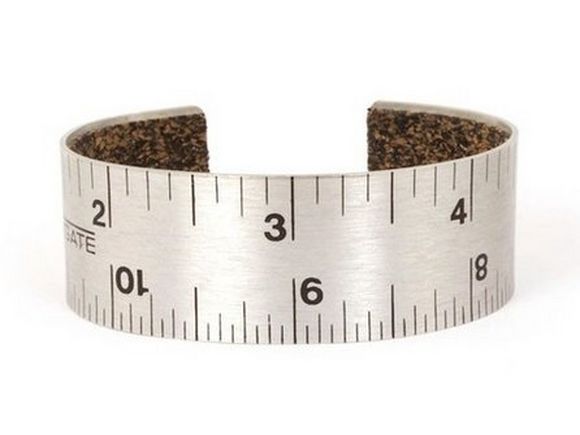 Sterling Silver Swinging Pinup Girl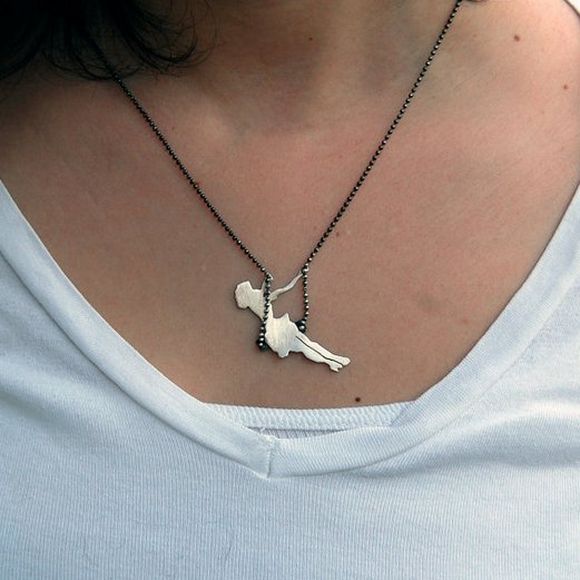 Winter in Paris Glass Globe Ring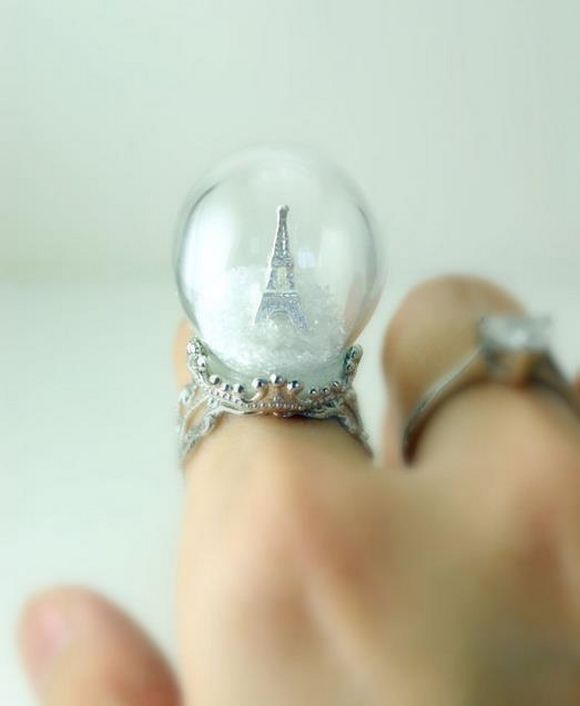 Flud Watches Boombox Digital Watch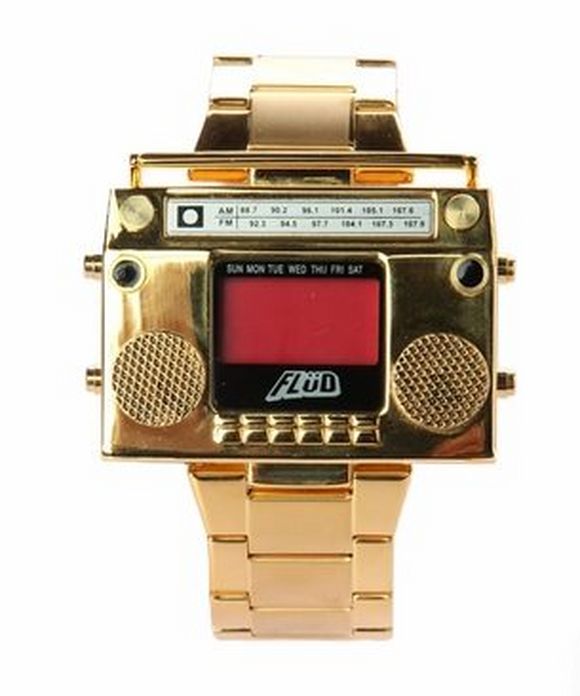 Flud Watches Tableturns Watch


Flud Tableturns Watch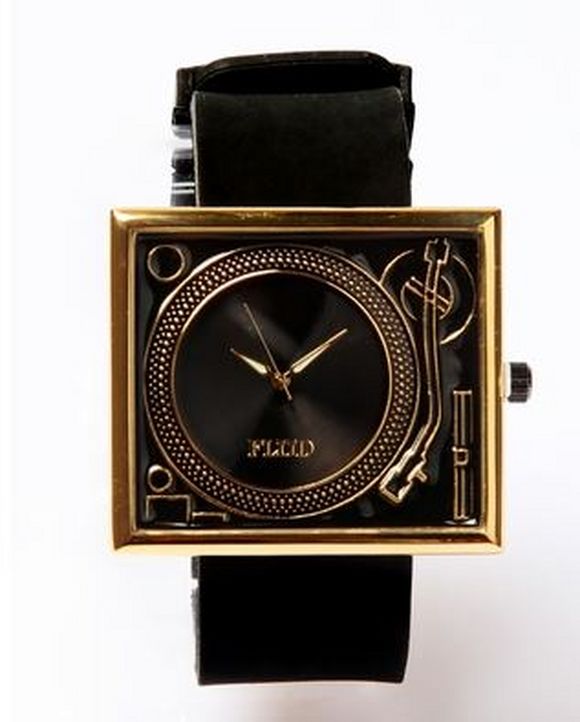 Large Peacock Pendant Necklace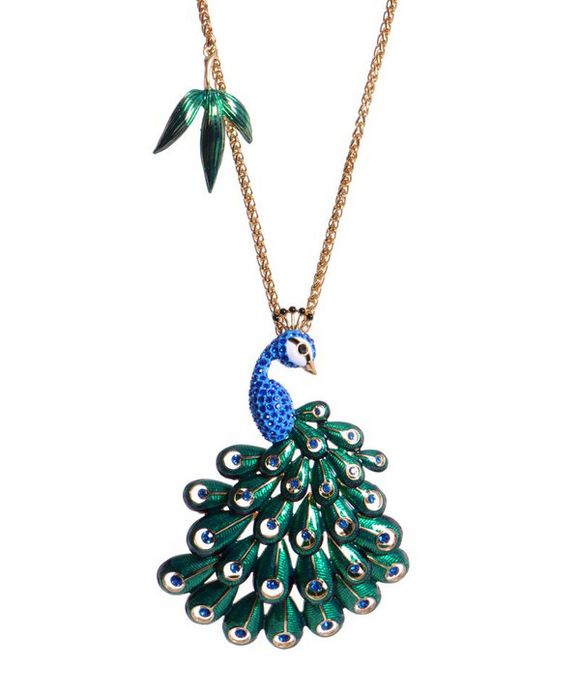 Forget Me Not Ring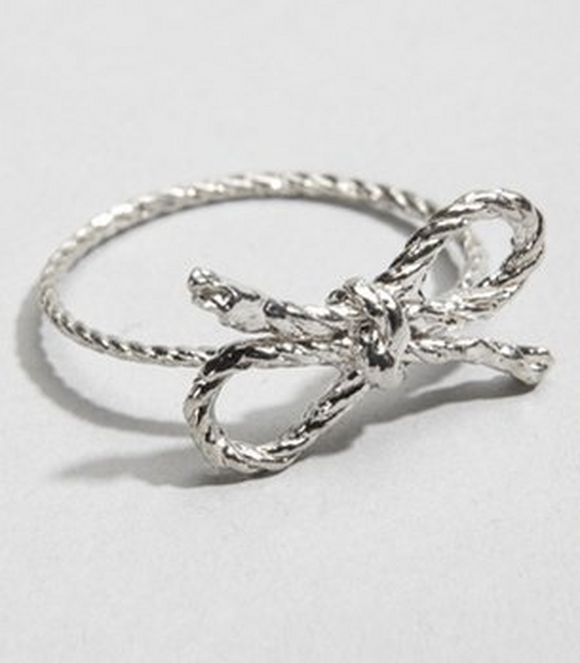 Bubble Necklace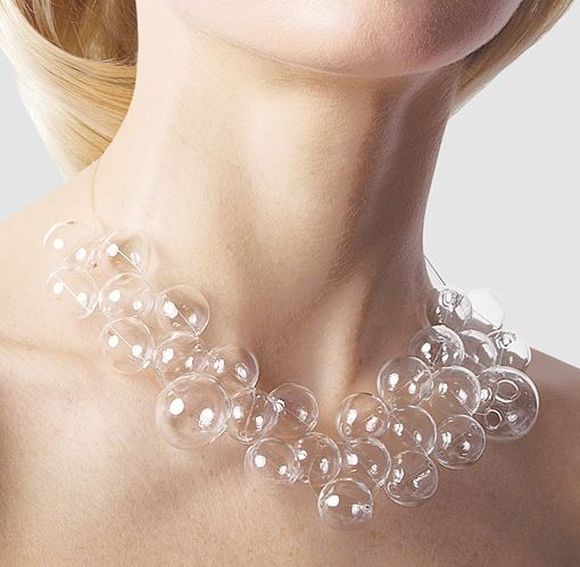 Unicorn Ring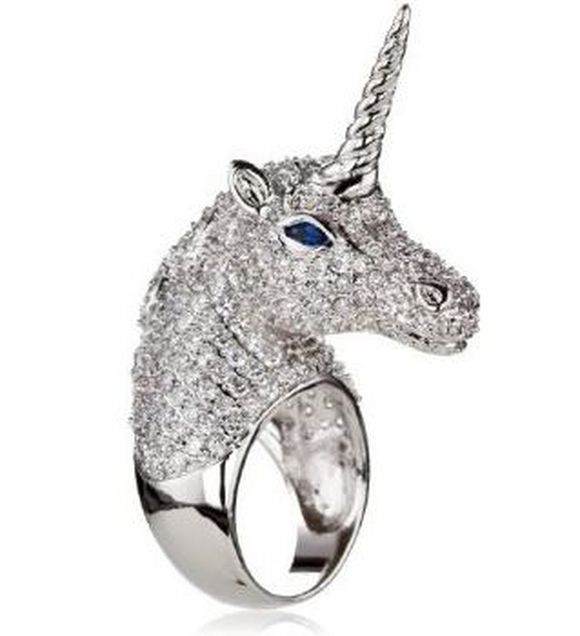 OMG Pea Pod Necklace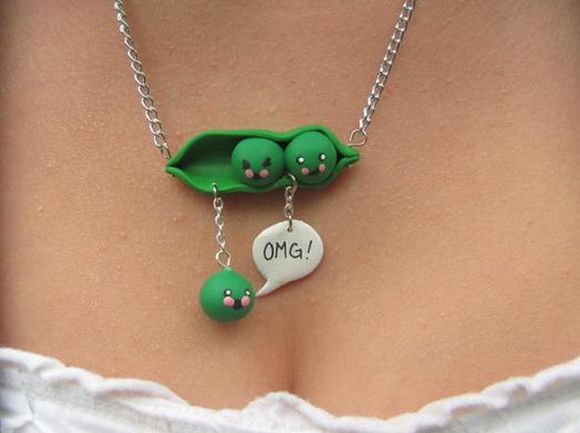 Bag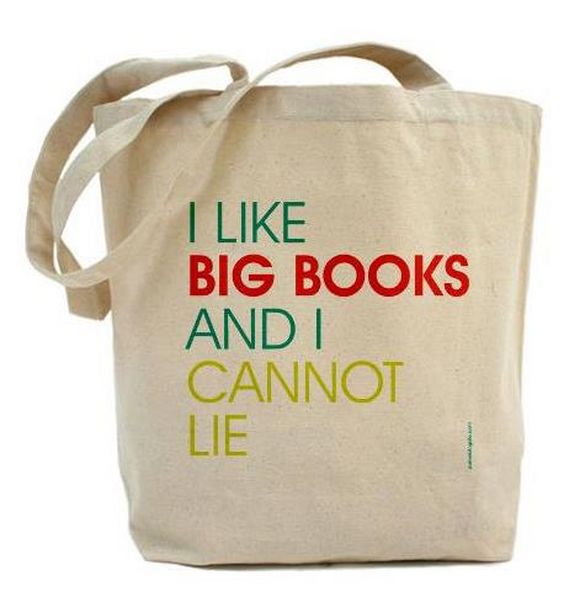 Paper Airplane Necklace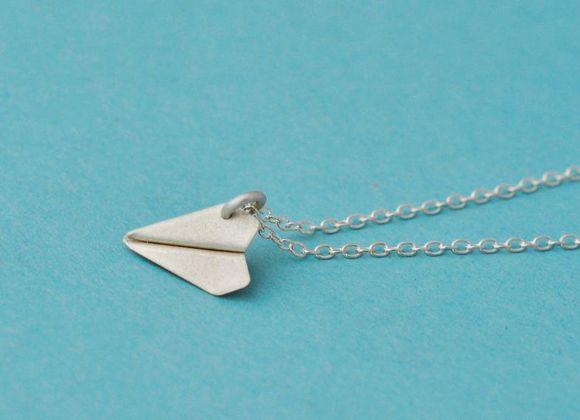 Goldfish In A Bowl Earrings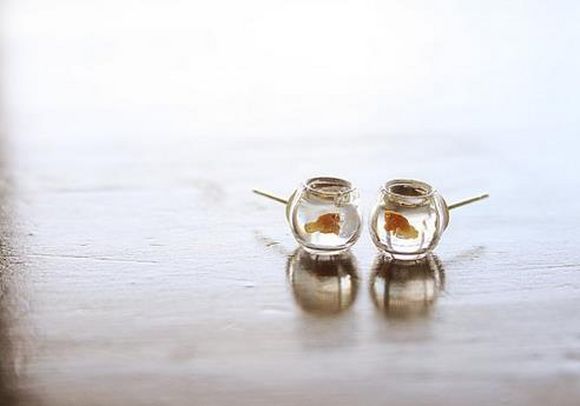 Northern Lights Ring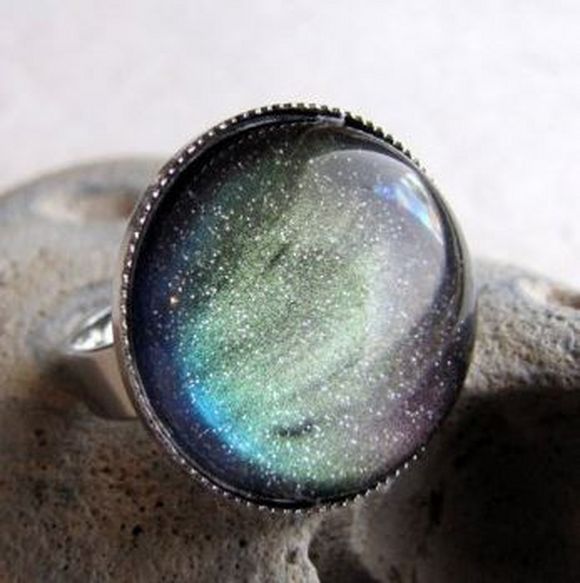 Quite A Spectacle Necklace


Parisian Poodles Umbrella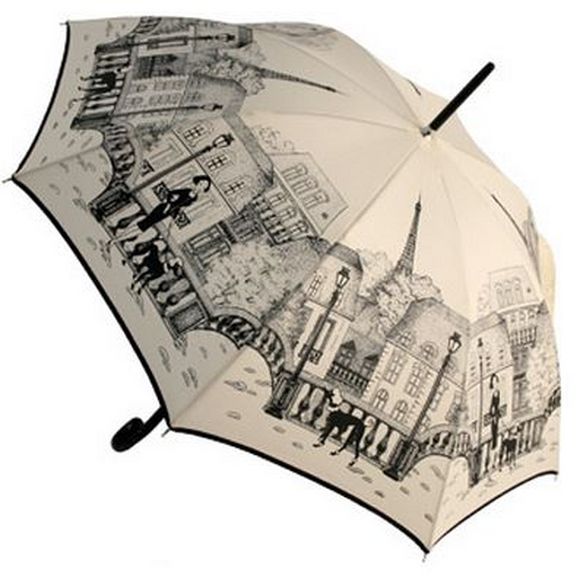 Vintage Parasol Umbrella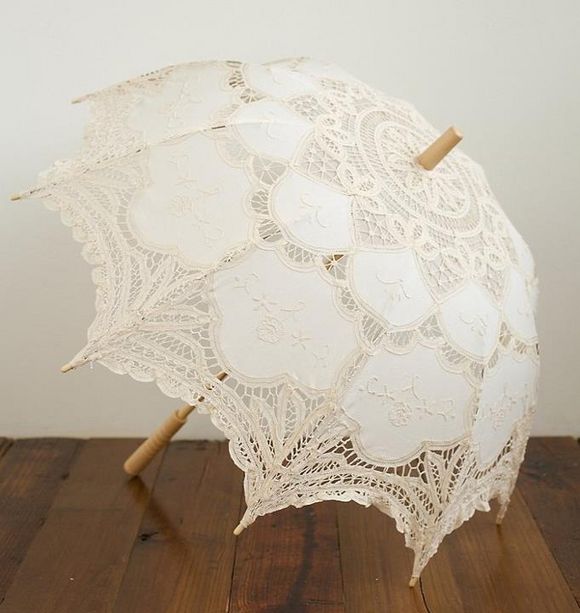 Got anything to say? Go ahead and leave a comment!
You must be logged in to post a comment.
We are on Facebook
Custom Search