It's Impossible to Hate This Film
---
I like this film! It is so imaginative, it is funny, it is scary and really unique. It finds Coraline moving to a new home, and feeling neglected by her parents. It gets more interesting when she finds a door leading to a happier mirror on her own world, with another mother who is very loving. The movie is billed as a story for children (or at least based off a childrens book by Neil Gaiman) but is entertaining for viewers of all ages. The idea of someone looking for a better life is one that is universal and therefore the story can truly resonate with any of us.
Highly recommended viewing.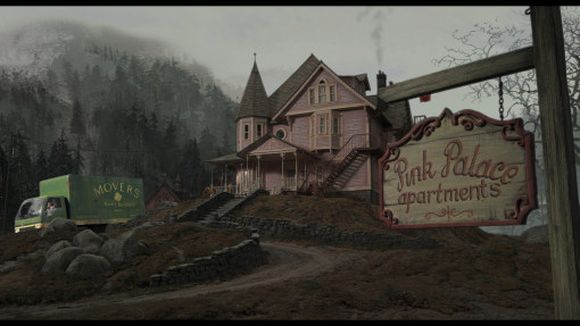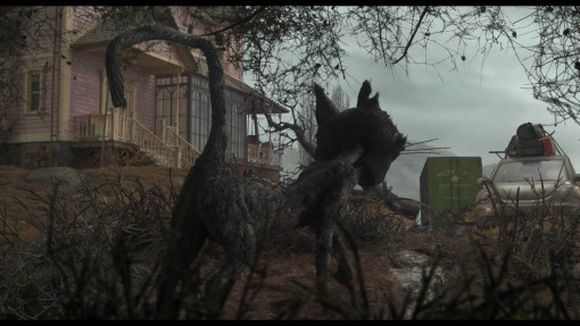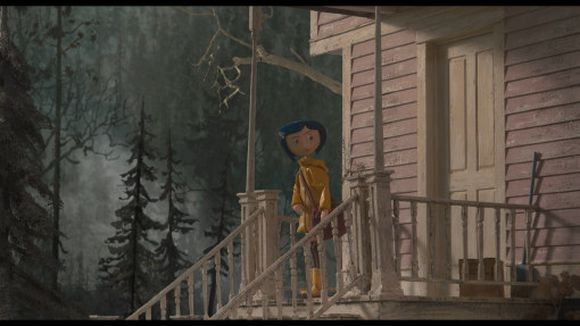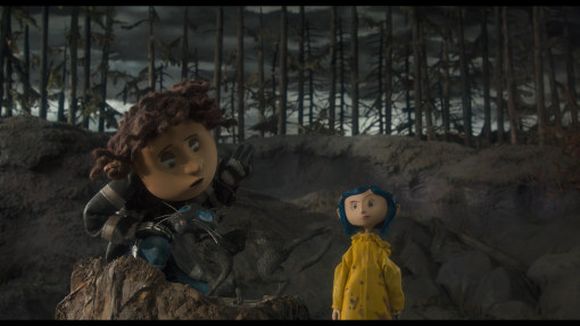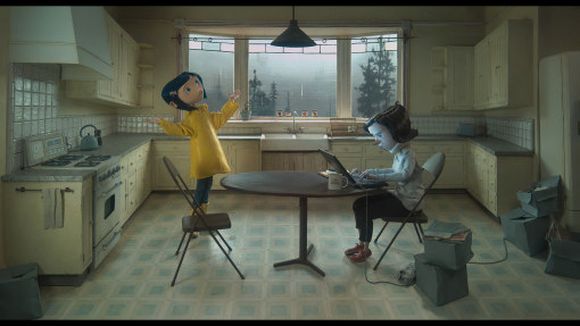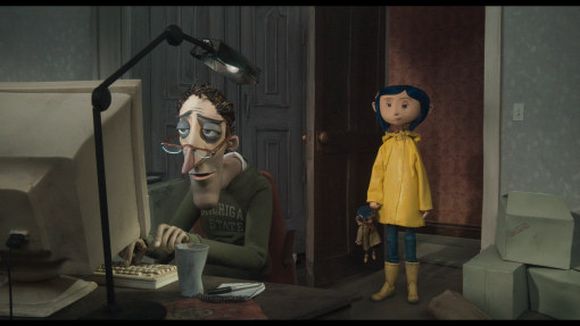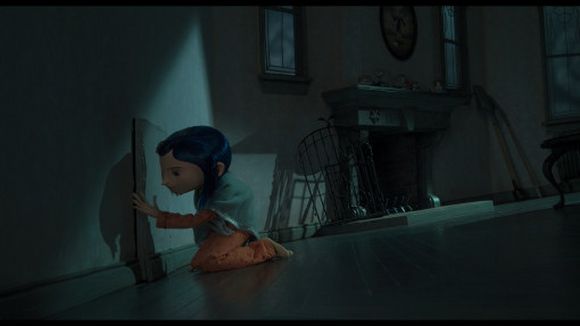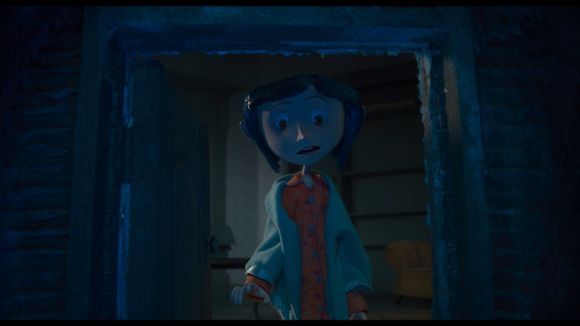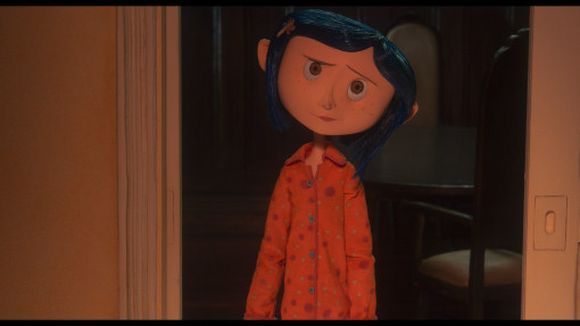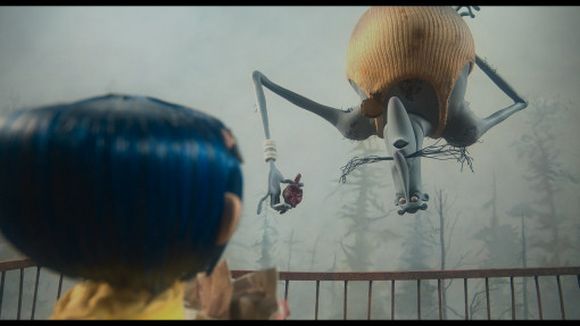 … "There are some doors that should never be opened."
Got anything to say? Go ahead and leave a comment!
You must be logged in to post a comment.
We are on Facebook
Custom Search