Sketches by Joshua Middleton
---
"The truth is, if the contour line is in the right place, the mind fills in all of the details."
Joshua Middleton is an artist and designer who works in the animation, film, comics, and book industries. As you can see from his sketches, he doesn't like the realism very much!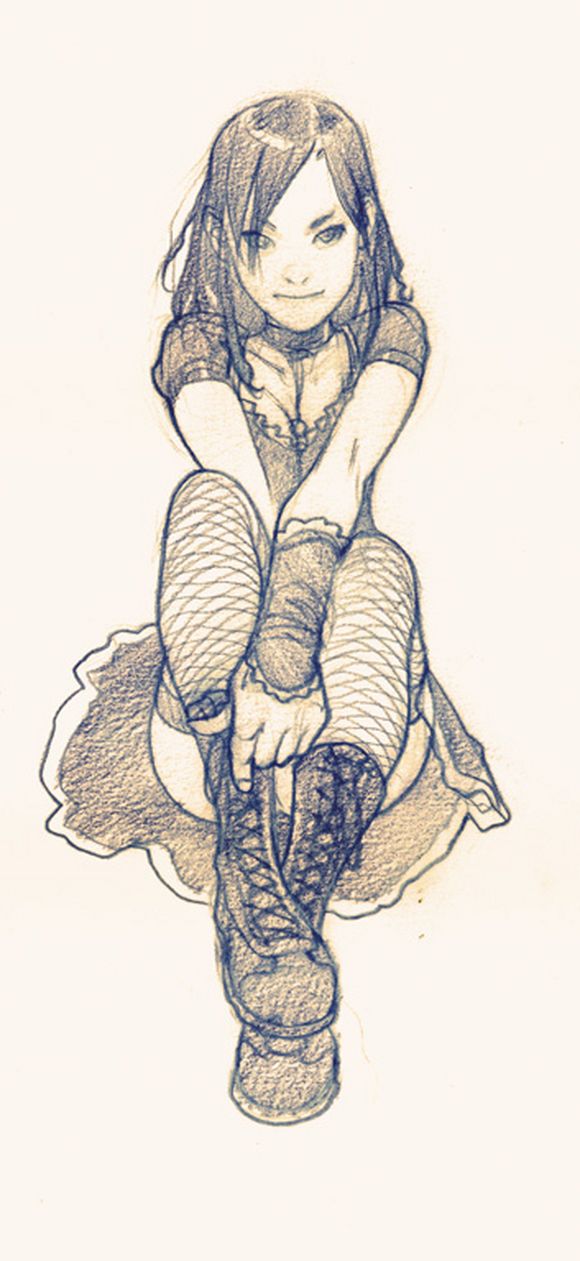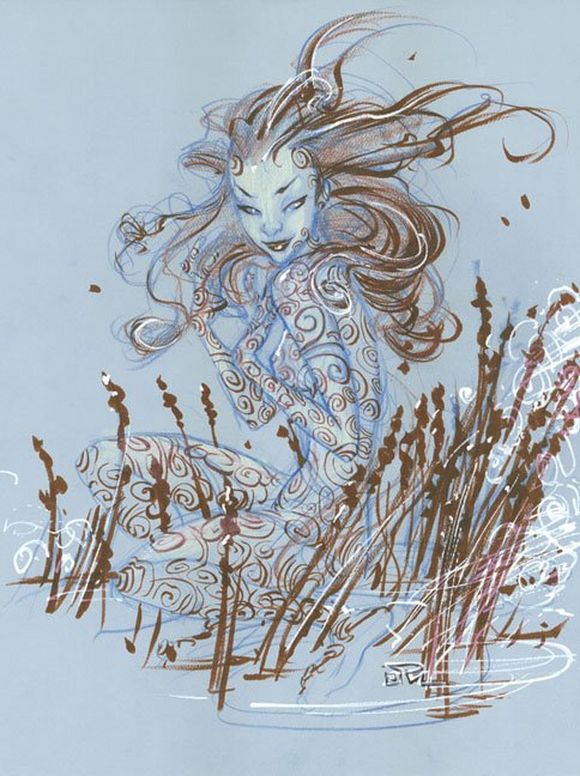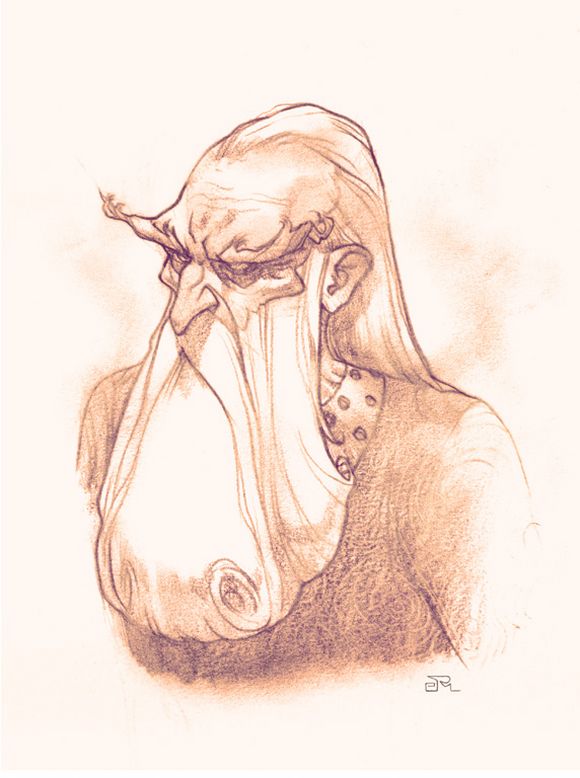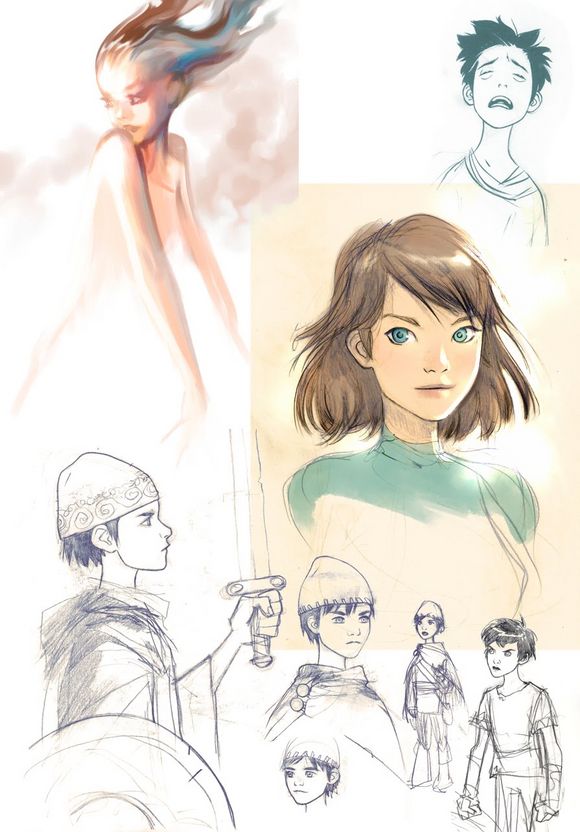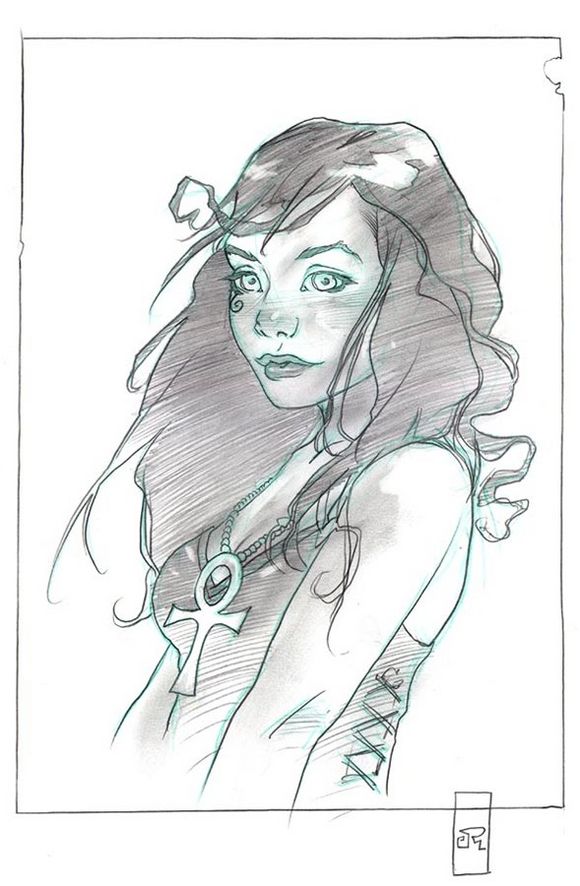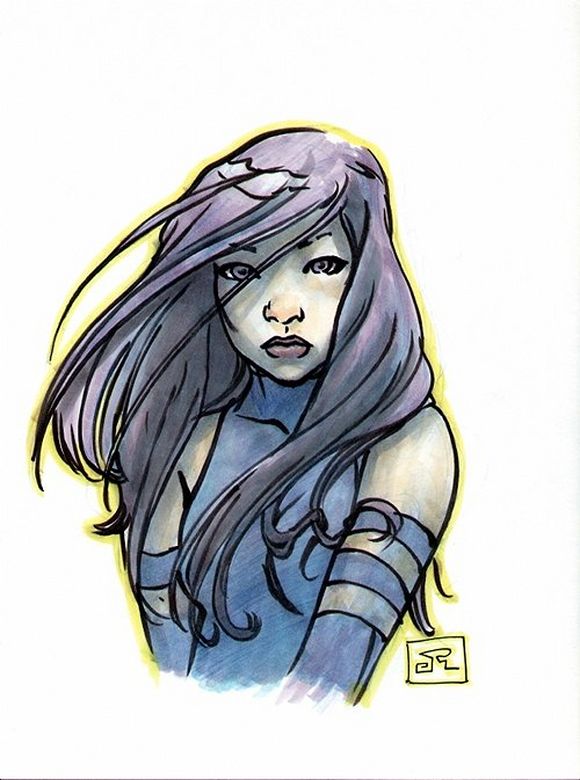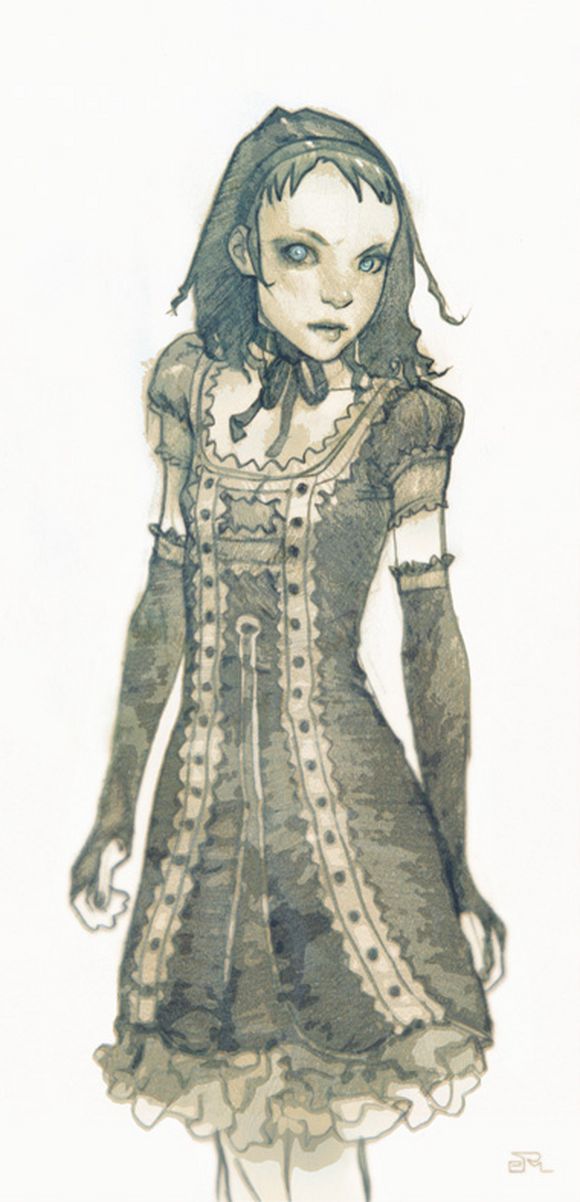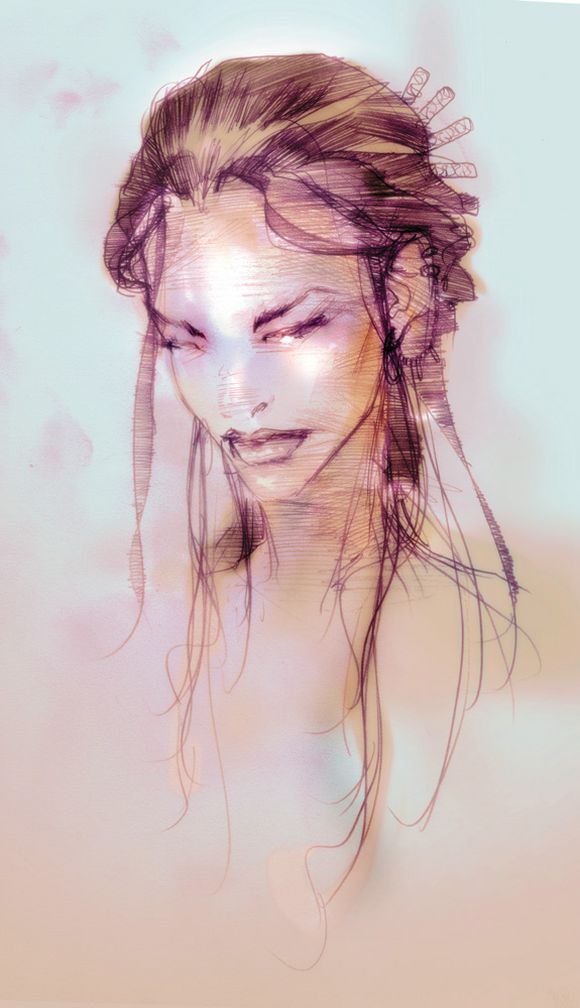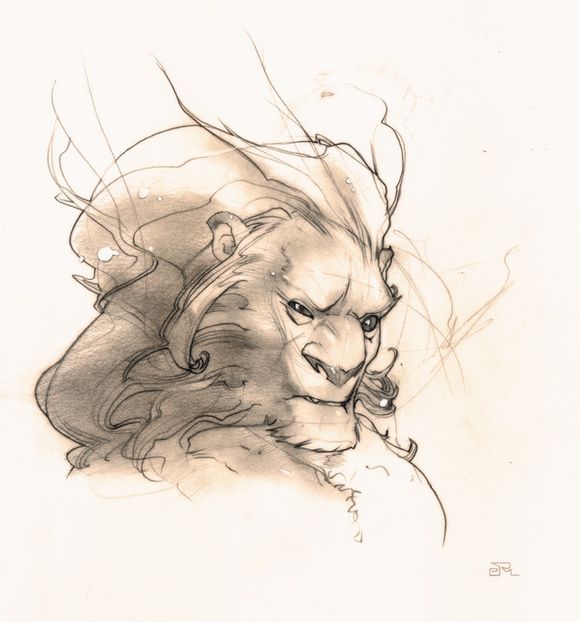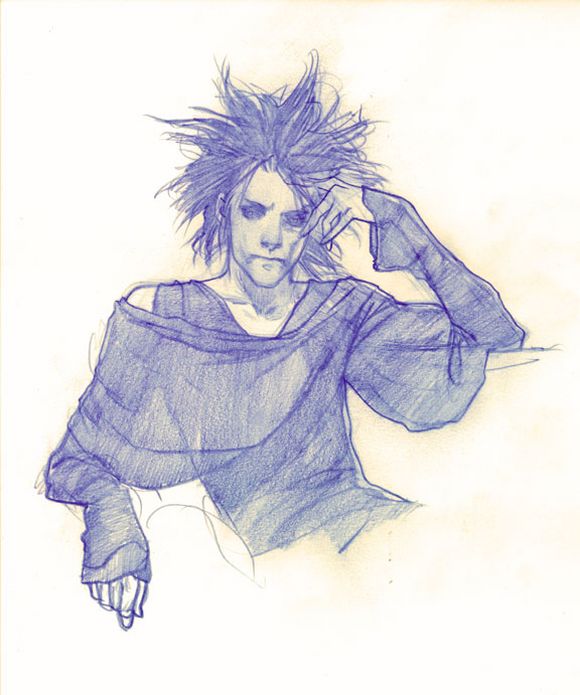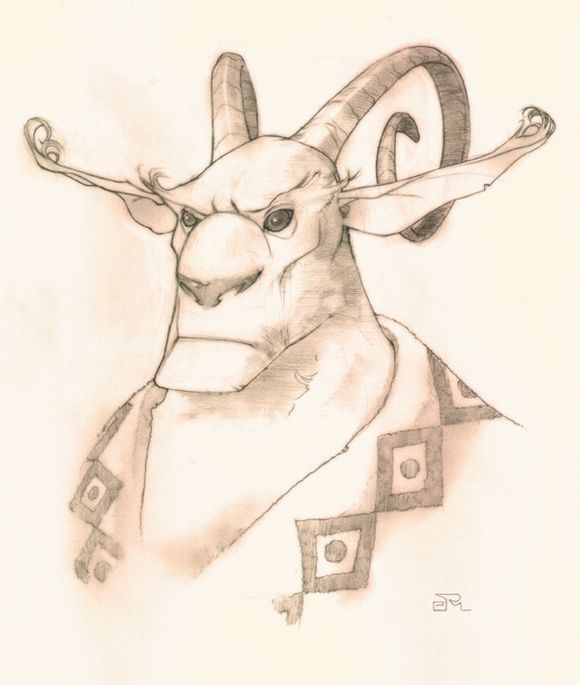 Got anything to say? Go ahead and leave a comment!
You must be logged in to post a comment.
We are on Facebook
Custom Search