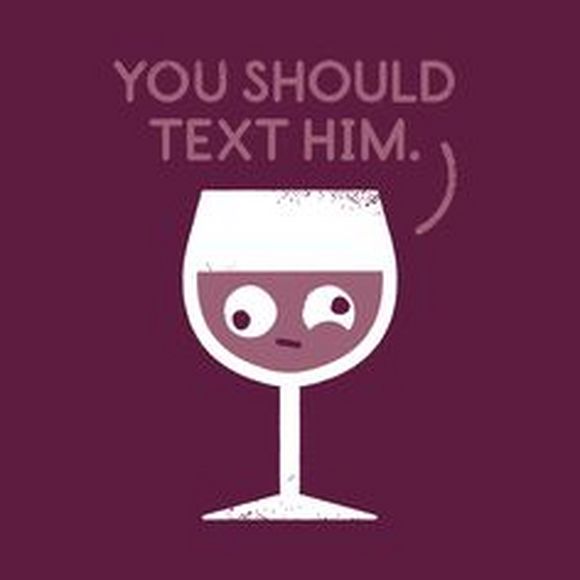 "There was nowhere to go but everywhere, so just keep on rolling under the stars."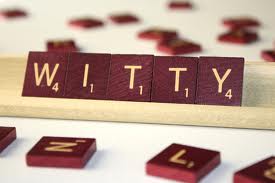 You are not deep, you are not an intellectual, you are not an artist, you are not a critic, you are not a poet …you just have internet access!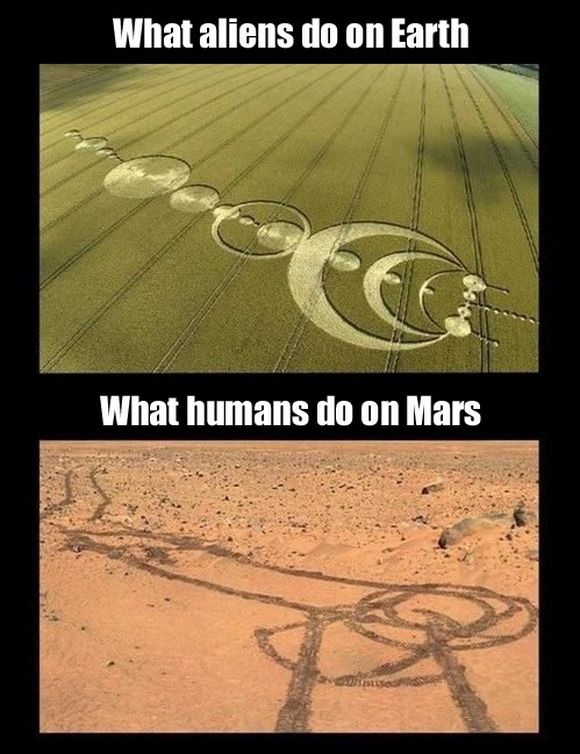 Are you happy??? – No! Do you want to be happy??? – Yes! Then Change something!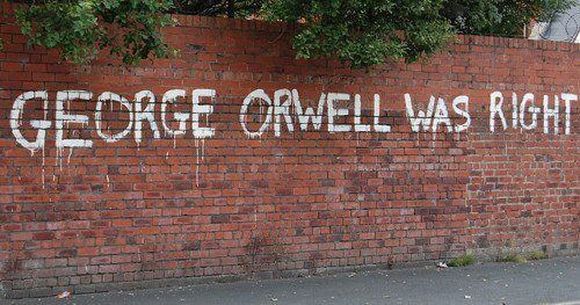 If it is important enough to you, you' ll make time for it. If you don't know where to start, start anywhere. If you feel stuck, ask someone to help you out. If you feel tired, take a timed break.…
The hand lettering, the colorful miniature paintings… so pretty.