Each 'portrait' represents a family member through the articles they have owned, or items Catrambone associates with them most.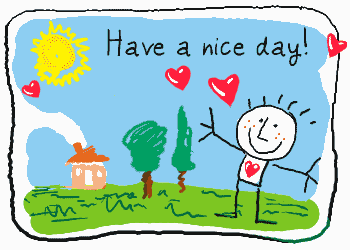 Smile at strangers, slow down, say thank you, give lots of compliments, dress nicely, wear perfume, observe and listen, be charming, laugh, wish people a lovely day!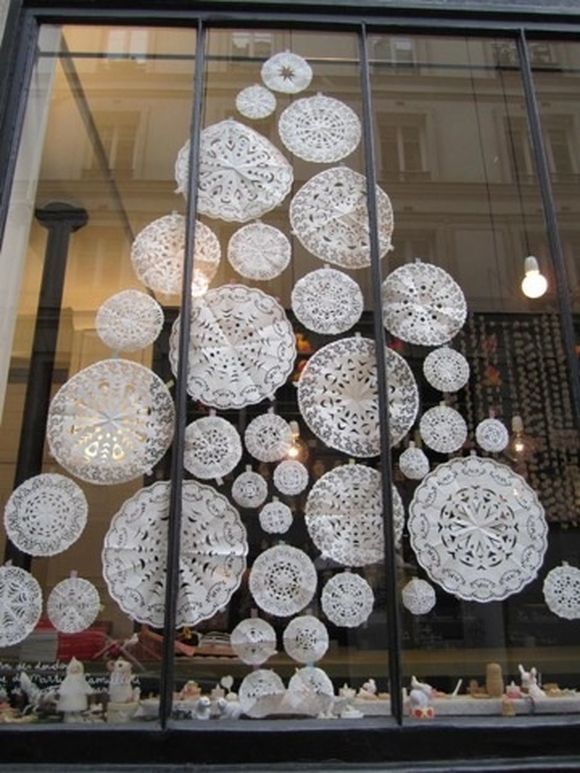 Christmas tree decorating is one of the most creative family home activities! Here are some cool ideas… Happy holidays! Peace, Love and Justice!!!
The bus was completely remodeled and lined with a beautiful wood interior and now it looks like real home! It feels like an ordinary house and you will completely forget that it's a real bus! Enjoy!
People usually eat with their eyes and it is true that we are always attracted by something that looks beautiful and tasty. So use your imagination, combine fun and inventiveness to produce something you know will taste great and your…
Individual's life is a unique story, you are a part of somebody's life. One's life story is part of another's. Take your time to celebrate birthdays for the special people in your life!
… and it's illegal to shoot them! and women say: Yes, we drive you insane but you keep coming back for more!