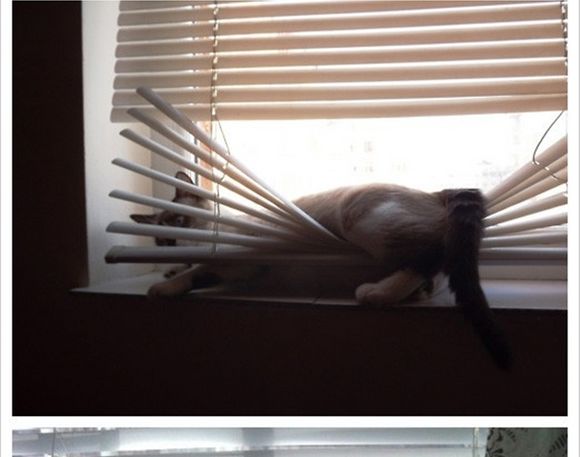 You cannot stop kitties from looking out the windows. They just love  that but they also love to demolish blinds. 
The bus was completely remodeled and lined with a beautiful wood interior and now it looks like real home! It feels like an ordinary house and you will completely forget that it's a real bus! Enjoy!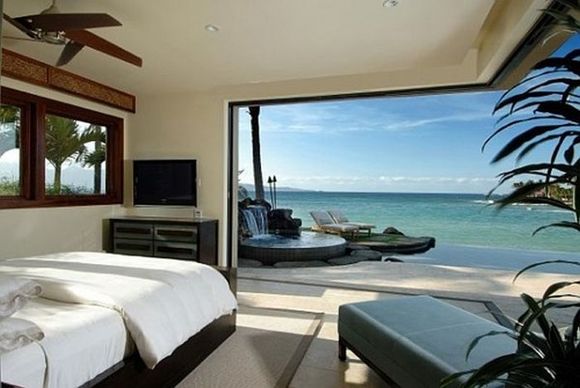 King size bed with huge windows displaying the ocean and enormous windows … Divine! What a great way to start the day! Who wouldn't want to wake up to a view of the sea every morning.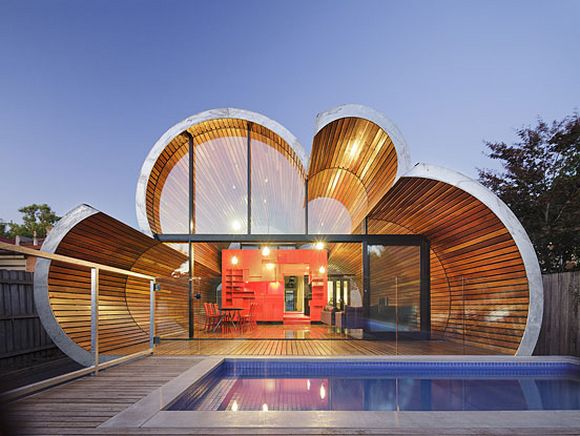 Interesting design down under in Melbourne. Beautiful concept wonderfully executed.
… and it's illegal to shoot them! and women say: Yes, we drive you insane but you keep coming back for more!
Do you like to build a home with details and character? Does this post spark an idea how to do that? Remember, stairs can make all the difference to the look of a property!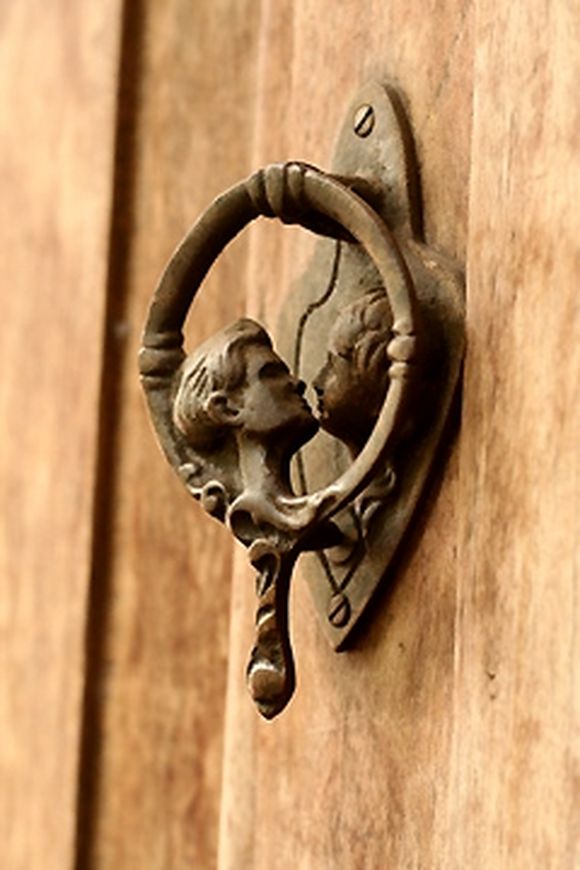 Doors, door knobs and door knockers are a great way to make a first impression to your home. They come in a variety styles and finishes. Which one you  choose  will depend on your style. I chose these ones ….antique…