A man animates a joke his drunken wife told him and I don't tire of seeing this video.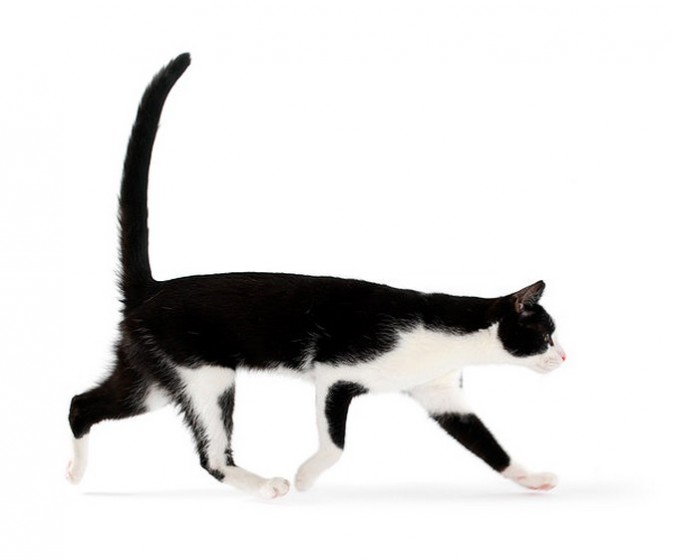 Laugh as often as you can! The more you laugh the funnier life becomes. Laugh at bad jokes, laugh at yourself. It's better to be ridiculous than to be boring. Take care, take your time and take risks. Make decisions,…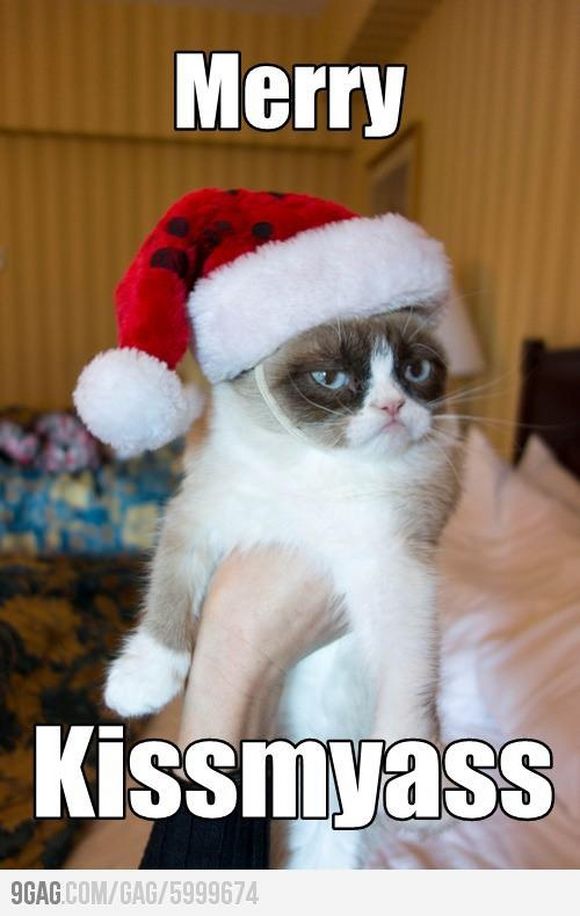 As Coca Cola would say … The holidays are coming!!! Christmas is coming, Yippee! Which means Santa is coming! Yippee!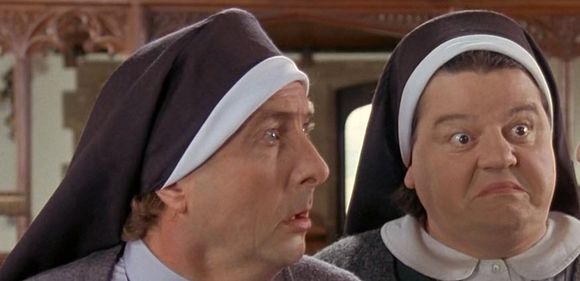 Two nuns went out of the convent to sell cookies. One of them is known as Sister Mathematical (SM) and the other one is known as Sister Logical (SL). It is getting dark and they are still far away from the convent. SL:…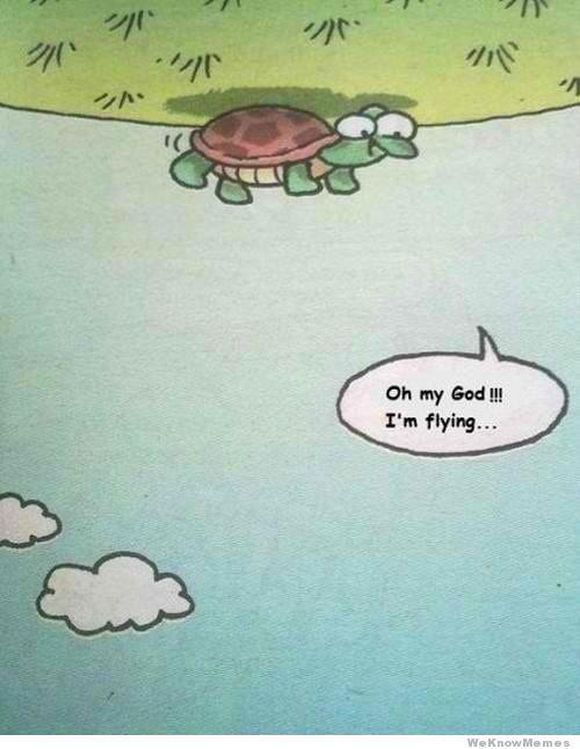 I often find myself just staring at the screen not knowing what to do …and posts like this just get my attention and make me smile for awhile. Have a nice day!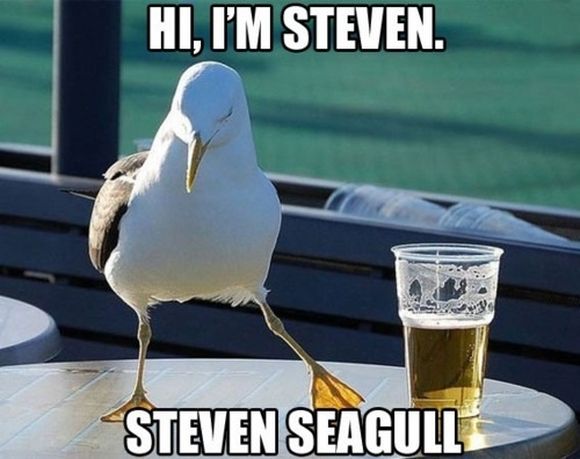 Smiles are contagious! Summer time is about enjoying the small things that make it spectacular. Have a great summer!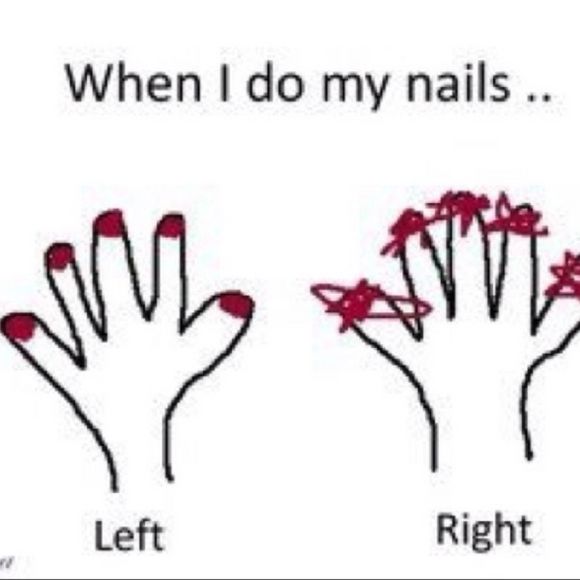 Randomly funny things to laugh about today. (You're Welcome!) Cause you know, the laughter is good for you!