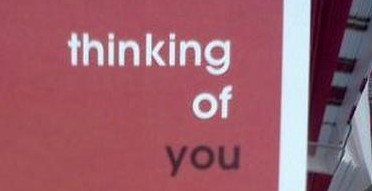 "He just is, I just am and we just are!!!" Happy Valentine's Day!!! Keep calm and let love in!!!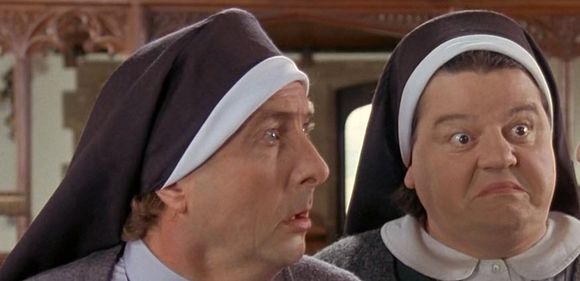 Two nuns went out of the convent to sell cookies. One of them is known as Sister Mathematical (SM) and the other one is known as Sister Logical (SL). It is getting dark and they are still far away from the convent. SL:…
Individual's life is a unique story, you are a part of somebody's life. One's life story is part of another's. Take your time to celebrate birthdays for the special people in your life!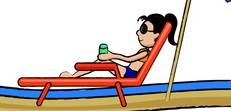 Does your husband always stare at other women even when you're around? Have you told him not to do that? Here is a way how to stop him from doing that!!! Haha… Have a nice week-end!!!
"Good manners sometimes means simply putting up with other people's bad manners."