"So stunning, that there are really no adequate words to describe it."  – James A. Michener
Christmas is a magical time to enjoy a break in the snow  but are you looking for a different way to celebrate Christmas this year? This year, forget those snowy destinations and plan for Christmas at the beach. Avoid standard commercialism and enjoy the gifts of island beauty instead…and Bora Bora is the perfect escape.
Nice weather, warm and clear water, spectacular views … it sounds great for  a romantic getaway for two.  Have fun!
If you must visit a South Pacific island,  Bora Bora would be an excellent choice. 
–
–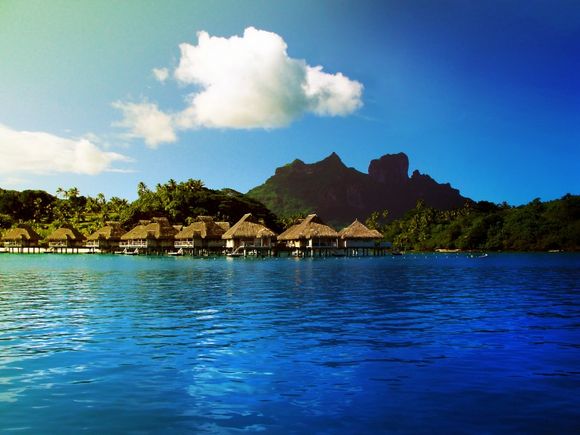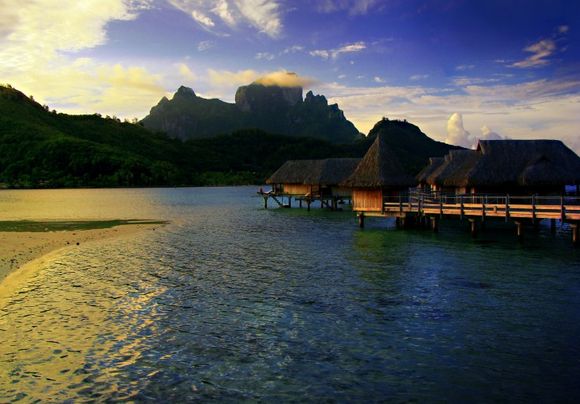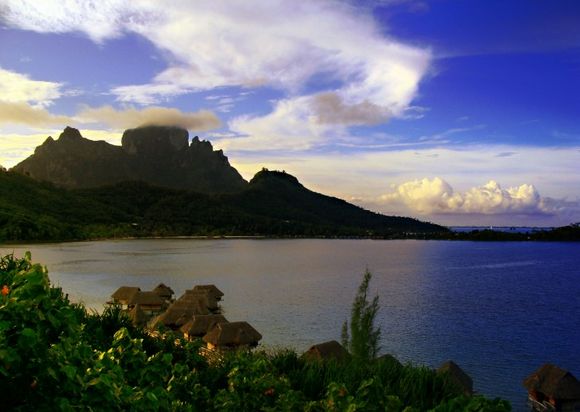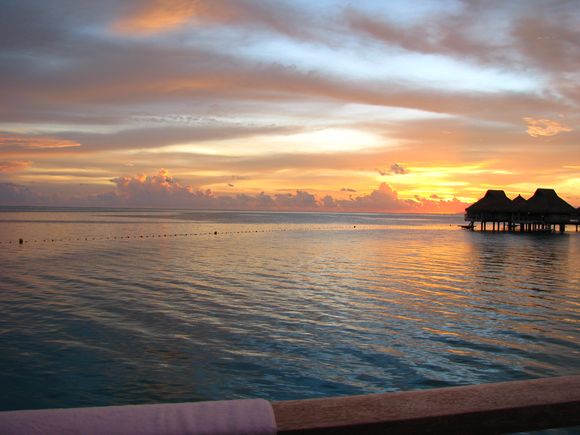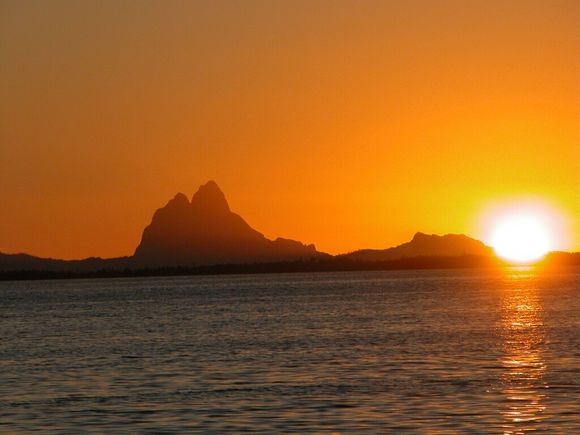 http://en.wikipedia.org/wiki/Bora_Bora