Is there anything better than a day in the sand or by the pool with a good book?Summer is here, and with summer comes the search for the perfect beach read. Wherever your vacation takes you these titles definitely deserve a spot in your bag and they will keep you in a sunny mood all day long. We have selected these five books as our Top Summer Beach Reads. 
Oscar is a sweet but disastrously overweight ghetto nerd from the New Jersey. He shares with his old world mother and rebellious sister—dreams of becoming the Dominican J.R.R. Tolkien and, most of all, finding love.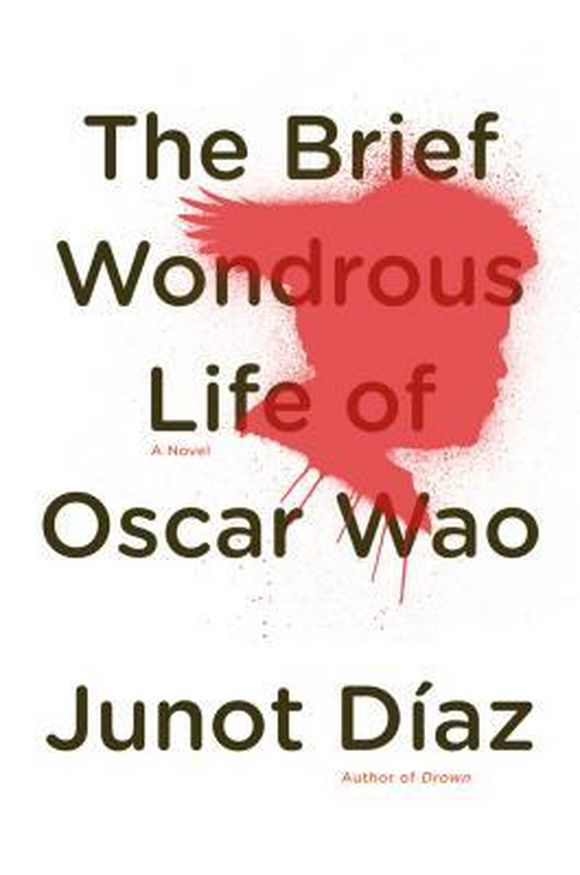 After the grisly murder of his entire family, a toddler wanders into a graveyard where the ghosts and other supernatural residents agree to raise him as one of their own.
A mesmerizing novel about memory, privacy, fear, and what happens when our past catches up with us.
An international sensation, this hilarious, feel-good novel is narrated by an oddly charming and socially challenged genetics professor on an unusual quest: to find out if he is capable of true love.
Shattering novel set in a small town on Ireland's Atlantic coast. The Green Road is a tale of family and fracture, compassion and selfishness—a book about the gaps in the human heart and how we strive to fill them.