Unique, stylish, funny…Things that I like about new technology is how it has influenced creative people to create and share their work.
Enjoy these photos!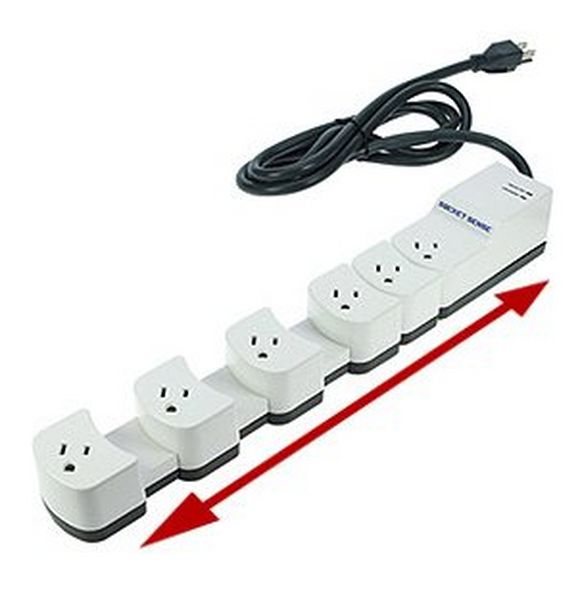 iPod- Classic Mini Amplifier
A floating waterproof speaker for your pool or tub
Go new-old-school with a USB typewriter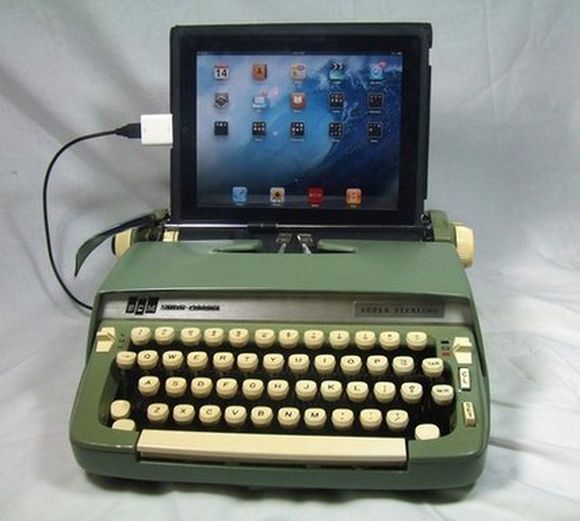 "Antique Victorian" Keyboard Mouse Combo
USB Pet Rock(and it doesn't make DANG thing)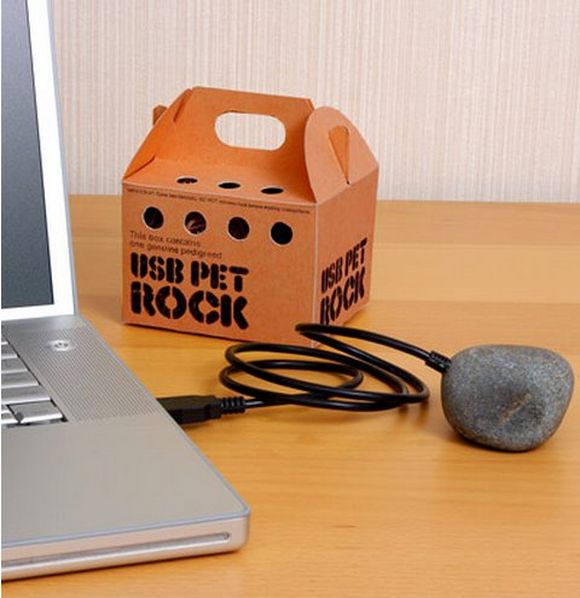 USB Panda Flash Drive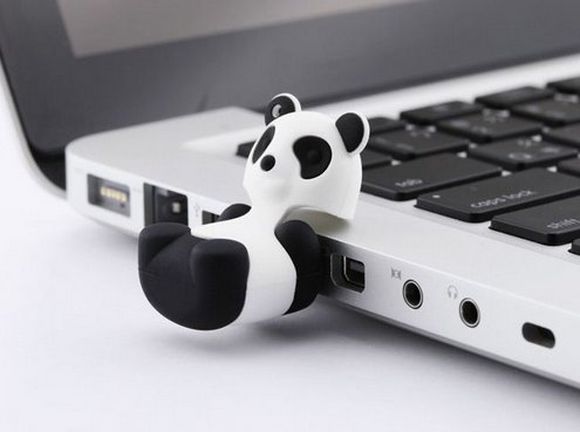 USB Film Roll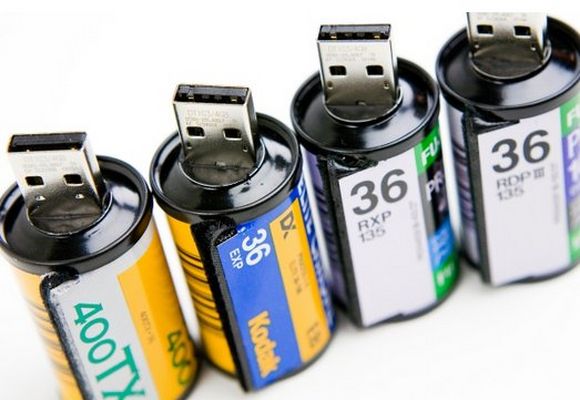 Designer Steampunk iPhone 4 Cover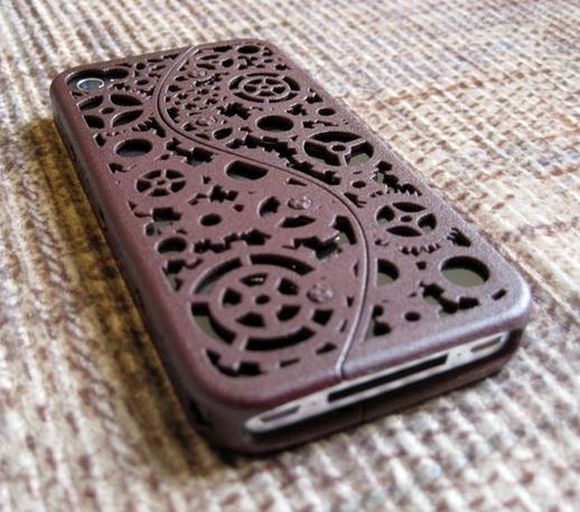 Coffee Cup Power Inverter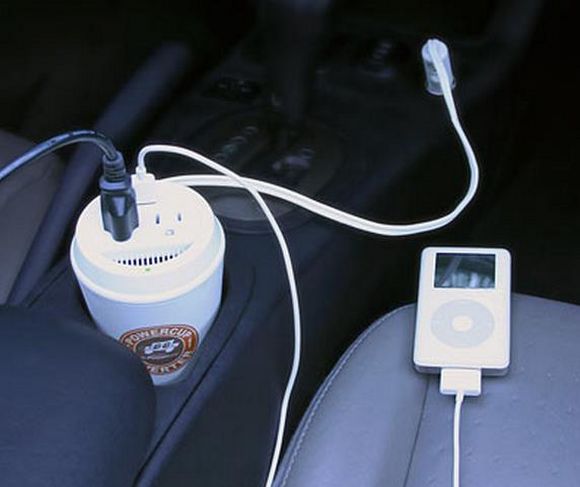 It's an iPhone bunny!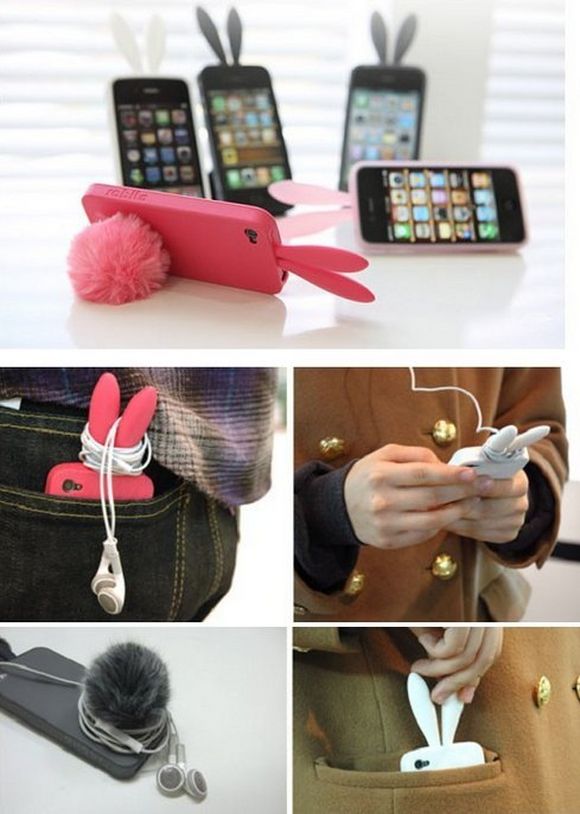 Scary Alarm Clock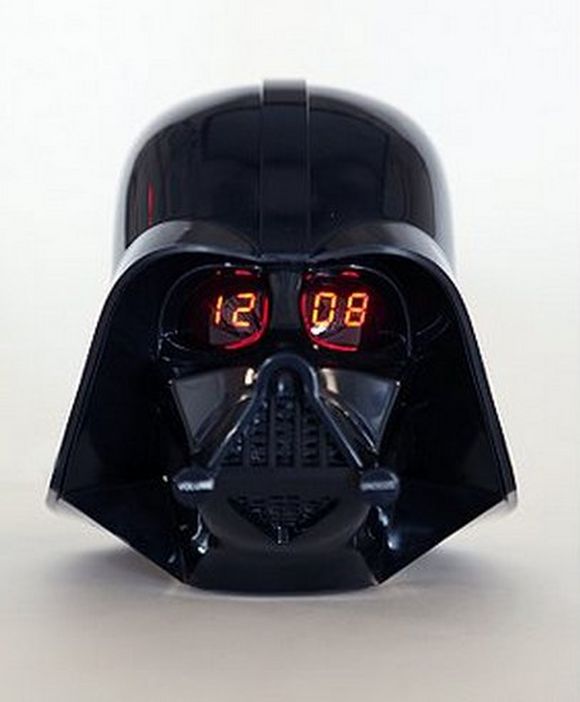 Star Wars Style Led Umbrella