Looking to decorate your home? Why not give it a fresh and funny look? You don't have to be a designer to know what is right. All you have to do is to think about a home that feels warm and welcoming.
There are so many ways to give your home a new look: cool colours, unusual  furniture and accessories that will make your home look beautiful and reflect  your own distinctive personality.
Here are some amazing ideas to make your home brighter and warmer 😀
Crossword Doormat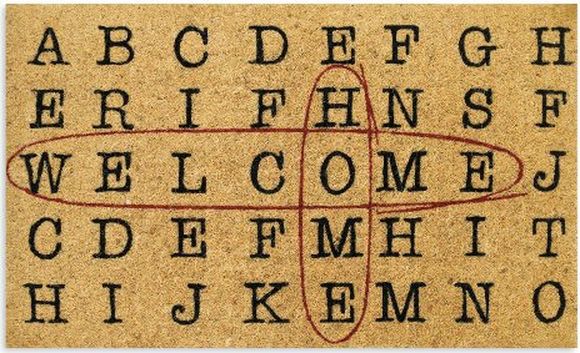 Wolf Den Coat Rack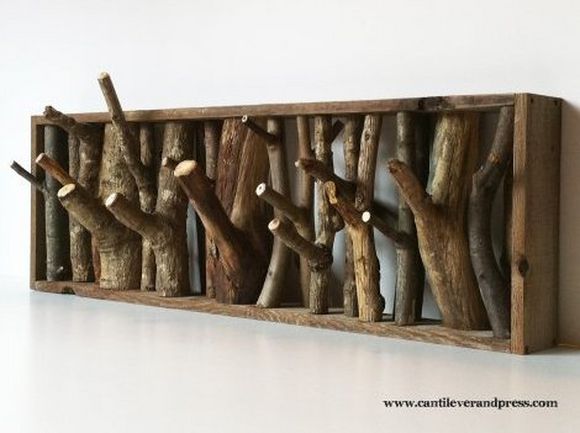 Angle Nesting Shelves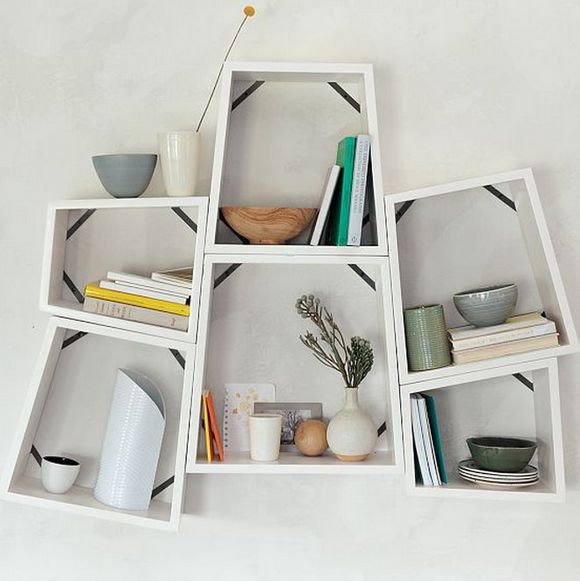 Blank Wall Clock. What would you draw? 😉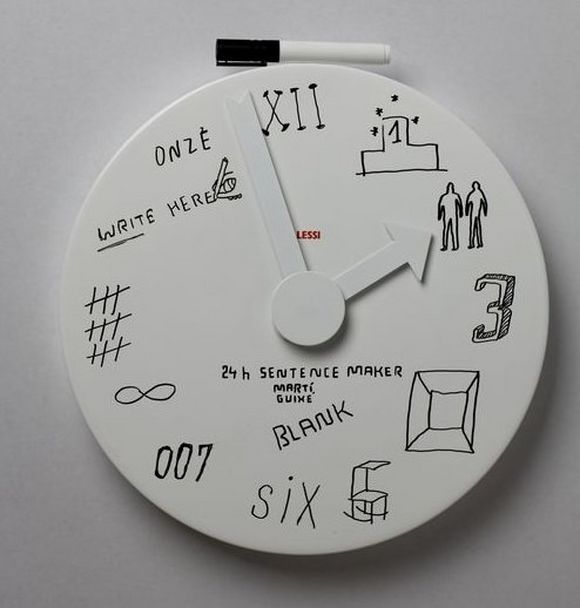 Geek Clock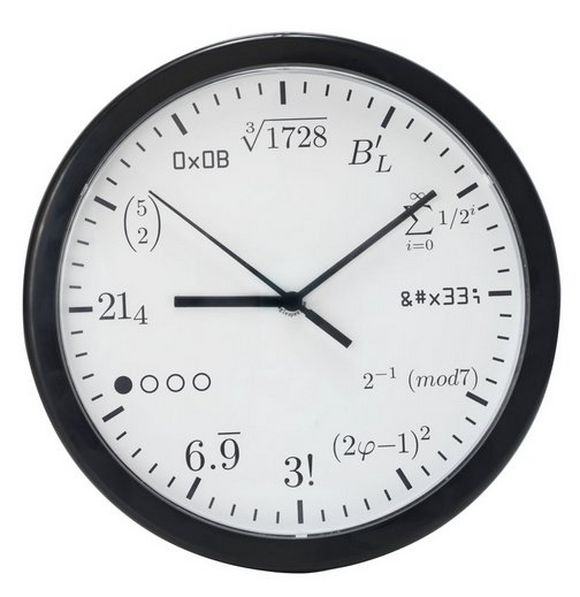 Bedside Gun Lamp
Baroque Bookshelves That Look Like Picture Frames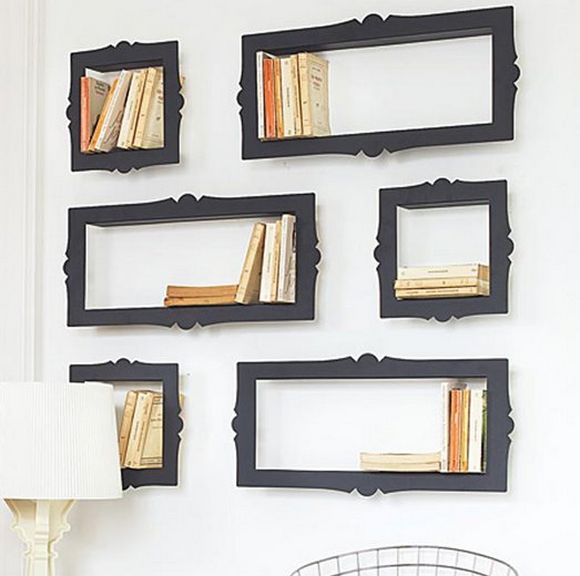 Dinosaur Planters
Winter Trees Vinyl Wall Decal Sticker Art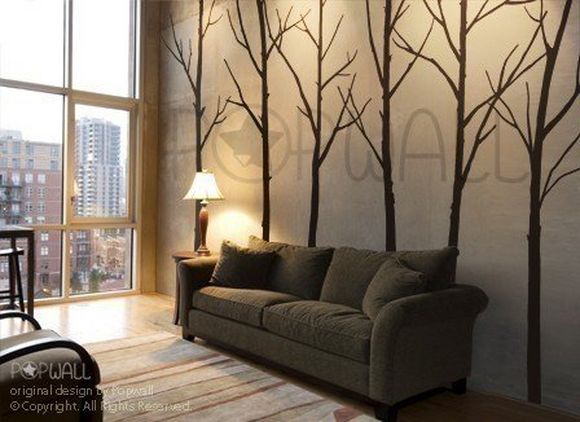 In Case You Don't Have A Pet … Dog Pillow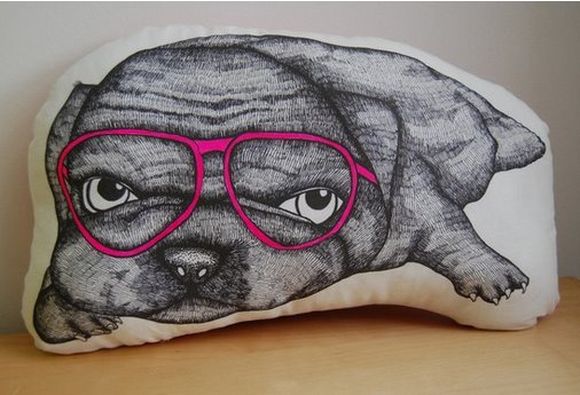 Boombox Pillows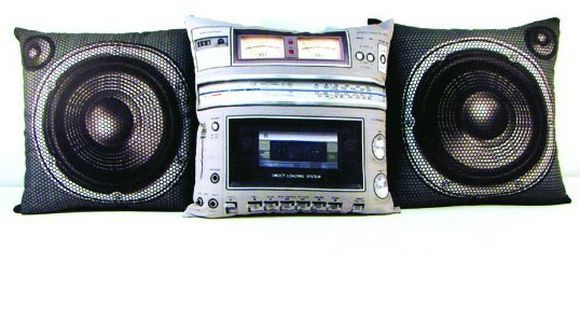 Design Cassette Tapes Floor Lamp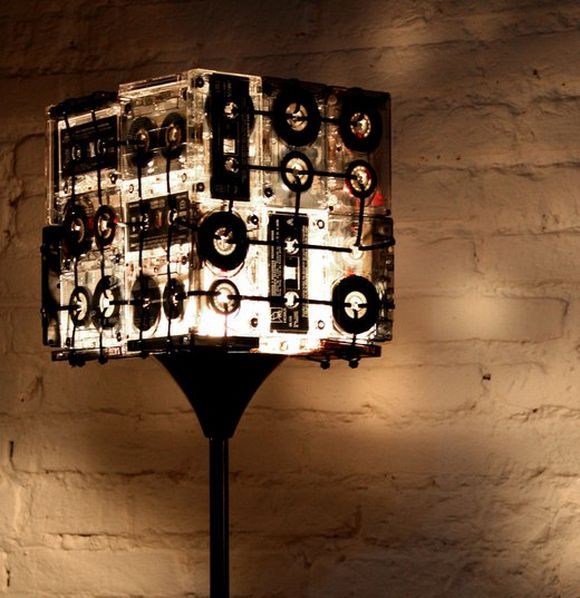 Hanging Modify Light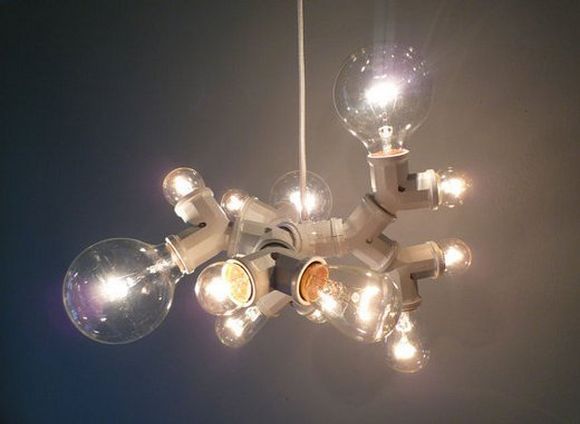 Cupcake Stencil Set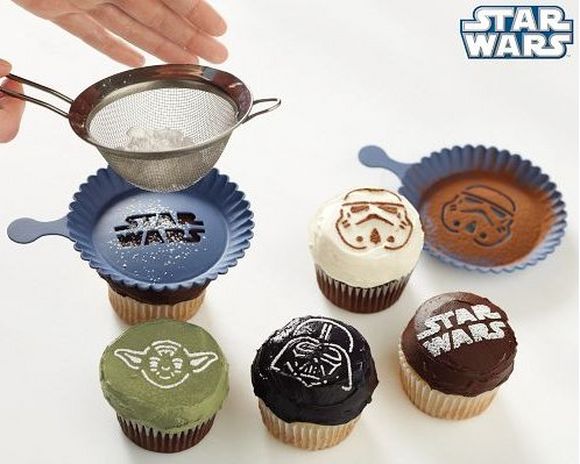 Shark Fin Ice Cube Tray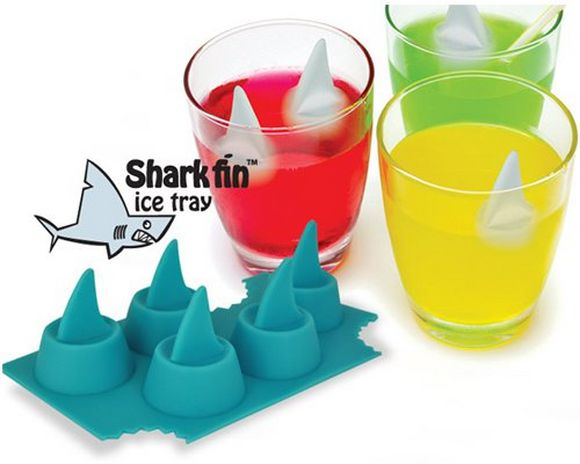 Pop Art Toaster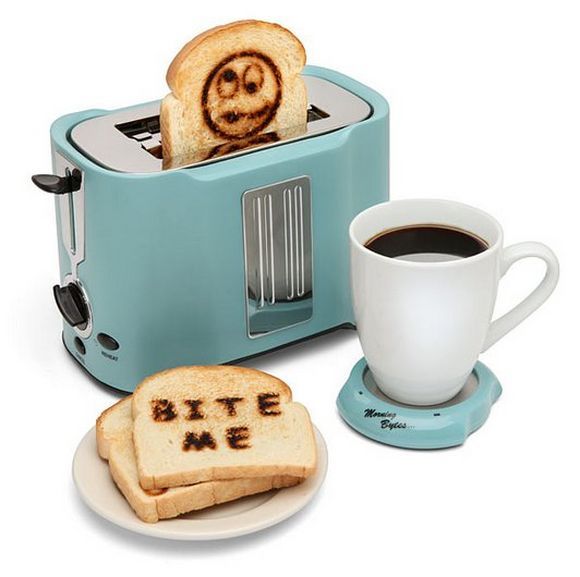 Skull Teapot In Flowers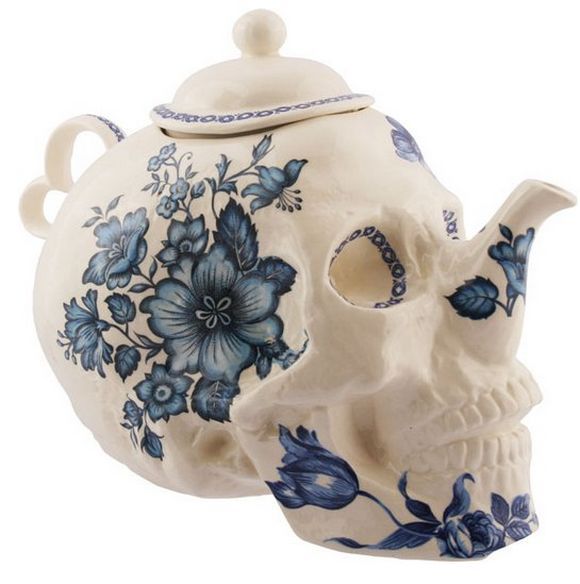 Mug Shots. Drink merrily with 6 of the most famous gangsters of all time!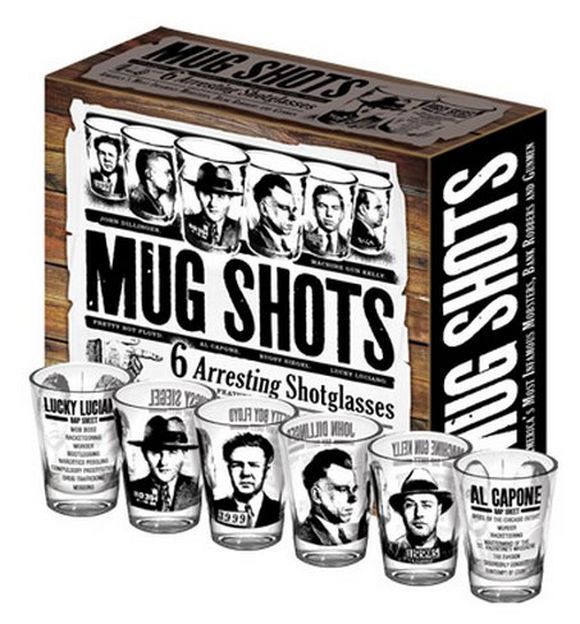 Laundry Bags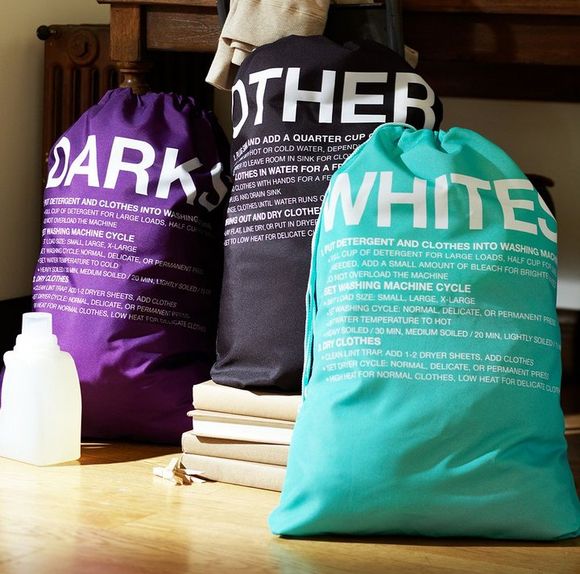 Sudoku Toilet Roll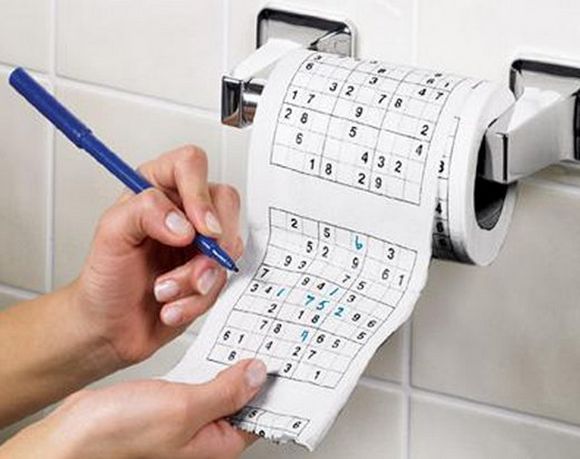 Stone Forest Granite Tub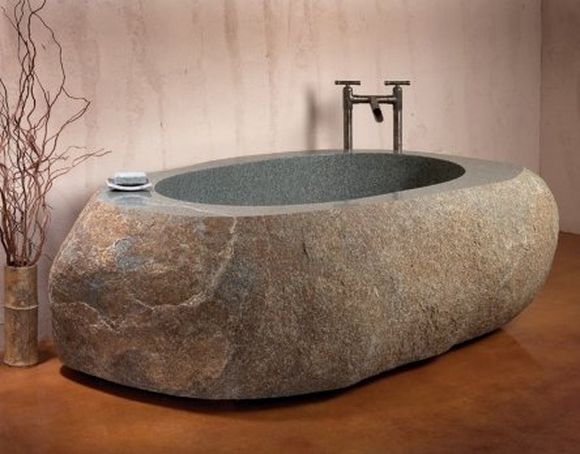 Aquarium Sink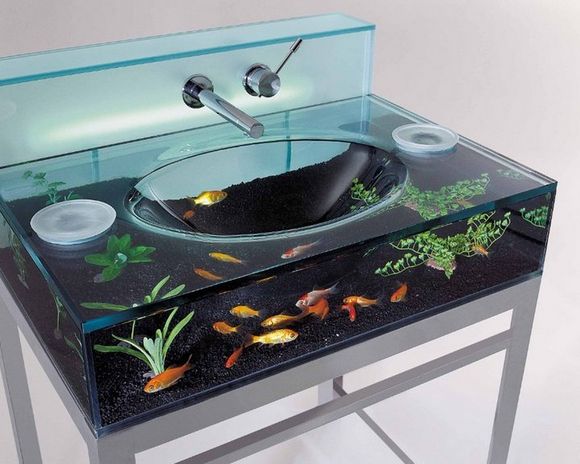 Dreamland Mombasa Canopy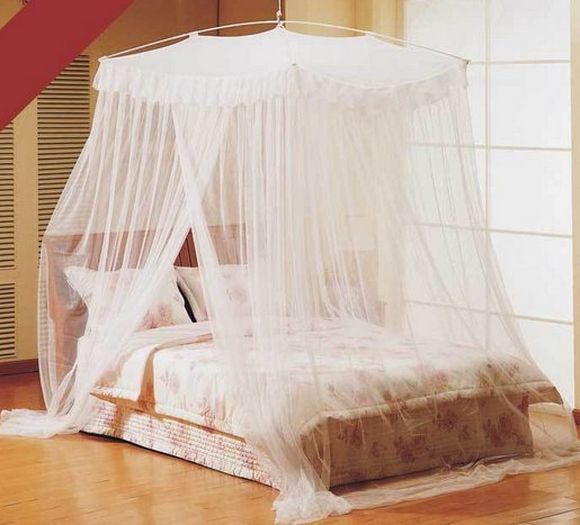 Magazine Cover Pillowcases