Here are some of the best summer vacation places, especially for the honeymooners and lovers. 
1. Cabo San Lucas, Mexico
Dramatic landscapes, turquoise coves, pale sand beaches and quiet curves of coastline are just some of the gems awaiting you in Los Cabos.
Luxurious resorts, pristine beaches and especially the stunning rice terraces of the Ubud region.
source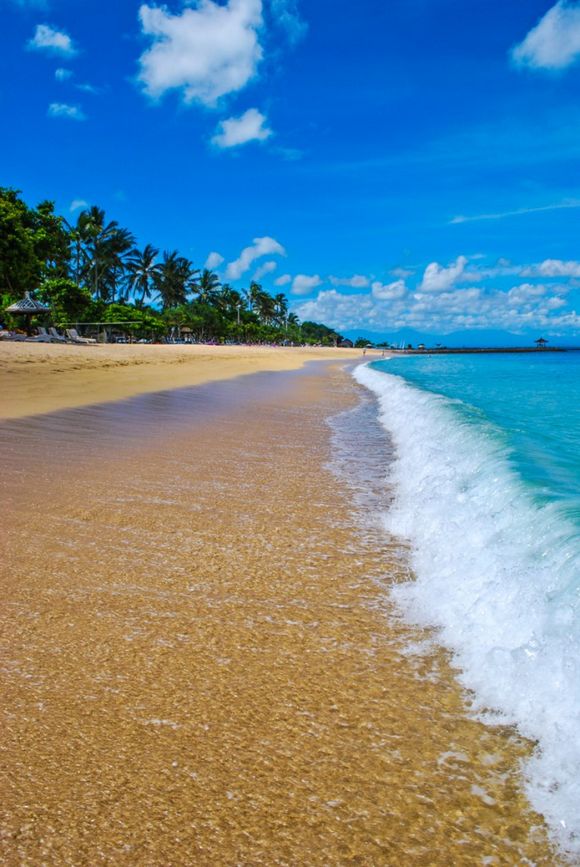 3. Bora Bora, French Polynesia
A perfect vacation destination in French Polynesia, honeymooners' and lovers paradise. 

4. The Seychelles
Perfect sea view and coastlines
source
Somewhere warm where I can chill out …
source